Welcome to the
'A Carpet of Purple Flowers'
Book Website
New Adult Fiction
Fantasy Romance
Discover a whole new world
AVAILABLE TO ORDER
UK and Overseas - Direct from publisher HERE
ISBN-10: 1910692212
ISBN-13: 978-1910692219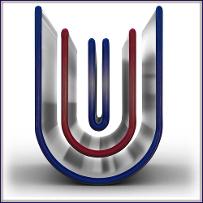 'A Carpet of Purple Flowers'








Adele - Hiding my Heart.mp3
I would like to thank all of the beautiful people below
for their kind words and encouragement
during the early days of writing my first draft.
I'm loving it so much that I can't wait to get back home and read some more.

Once home,

I had to tear myself away for a full ten minutes to participate in the tedious affair of emptying the washing machine.

P.S. I want mead, lol.- Liza Bolden, Southend, UK.
It's a GREAT READ. I want to see it on "FILM" - Diane Macaulay, London, UK.



Not a genre that I would normally read, but to my

surprise,

I really enjoyed it. - Charlotte, London, UK.



I loved the book, the various characters, and I'm in my 60's.
When is the second book out? - Chris, Surrey, UK.
I liked the unusual elements in this story.

Altogether quite different. - Michael, London, UK.
***DEBUT ***
'A Carpet of Purple Flowers'
'Four Souls & Three Hearts'
The future is not set in stone and the choices that we make ripple through the cosmos. No matter what form your soul takes, there are consequences for ones actions in which time has no relevance –
we call it karma, they call it Vororbla.
(Vo-ror-bla)
**********************************************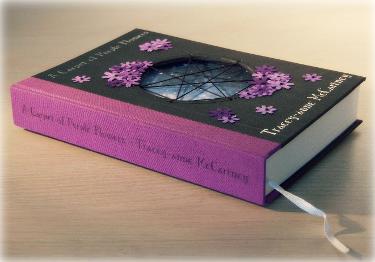 Handmade cover collaboration design -
What a lovely site! It is such a pleasure—beautifully composed and created. Thanks so much for inviting me here. We wish you every continued success in all of your creative endeavors.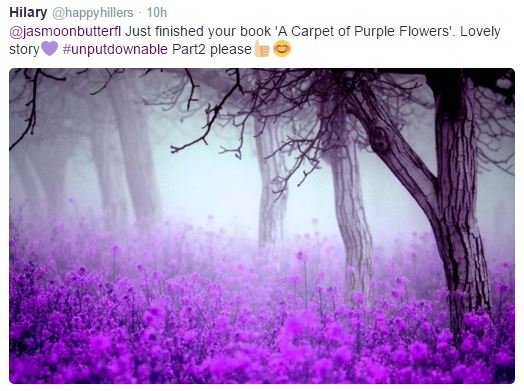 ***Amazon Bestselling Author***
Inspirational Romance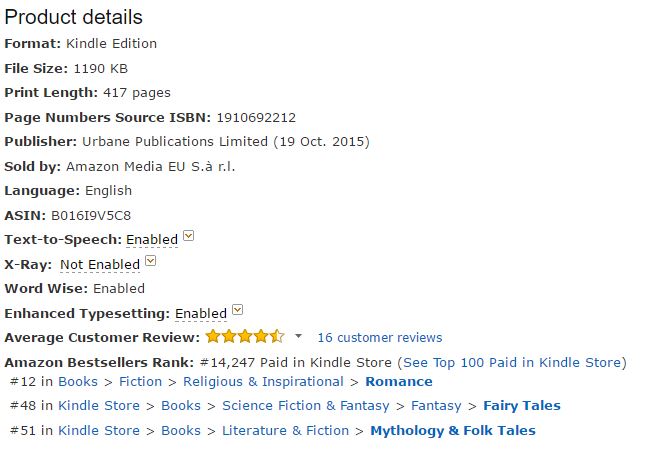 Please feel free to share the trailer - thank you, Trace.
We can easily forgive a child who is afraid of the dark; the real tragedy of life is when we, as adults, are afraid of the light. - adapted Plato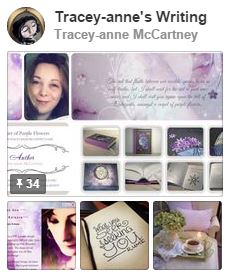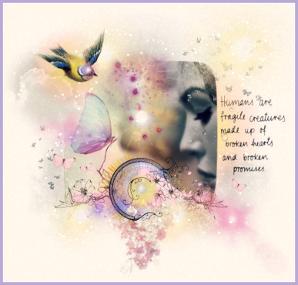 Calling all artists!
I'm going to start up a fan art page on the website. Please
drop me a line, or leave me a message if you would like to submit a piece of work to be displayed. ;o)
Meanwhile, please help spread the word.
I really appreciate your support,
Trace x