Secret Garden - Sleepsong .mp3
Storytelling via playful imaginings with words and visuals.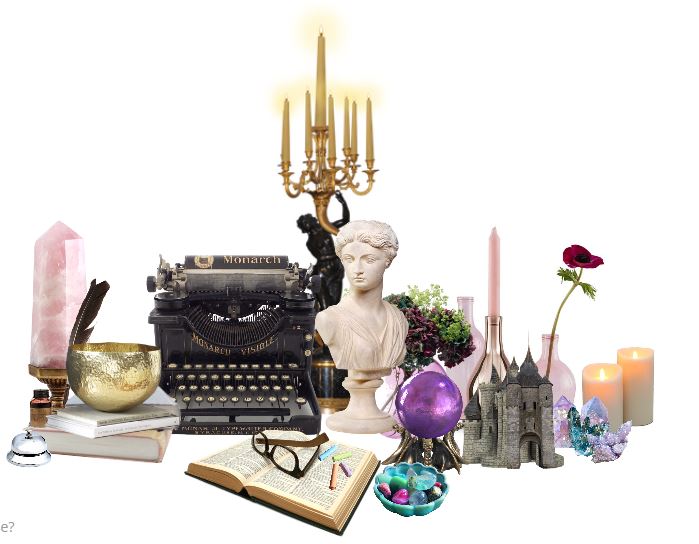 Favourite Word ~ Nonsensical
Meaning; making no sense.
foolish, insane, stupid, lunatic, idiotic, illogical, irrational, zany, senseless, absurd, silly, inane, asinine, hare-brained, ridiculous, ludicrous, wild, preposterous, fatuous.
This is a place where I want you to feel at home, feel free to kick off those shoes, sit back and soak in a little magical delight..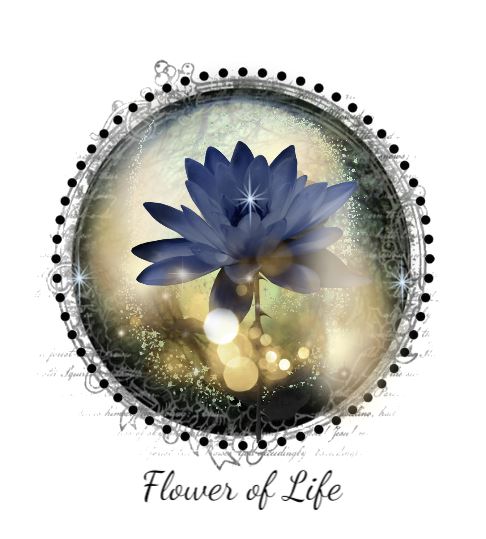 (ACoPF) 'A Carpet of Purple Flowers' Book Series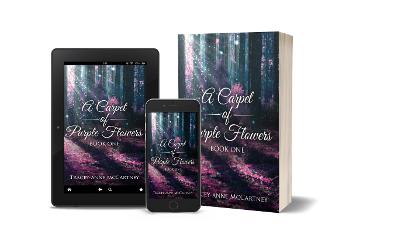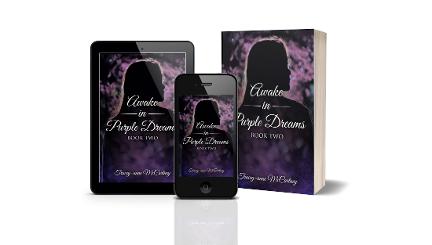 Second Edition of Book 1 Release Date: Book 2 - 2021
"The earth laughs in flowers."

"Flowers always make people better, happier, and more helpful; they are sunshine, food and medicine to the mind."
― Luther Burbank
"Pick a flower on Earth and you move the farthest star."
― Paul A.M. Dirac
"I must have flowers, always, and always." ― Claude Monet.
"I know a bank where the wild thyme blows,

Where oxlips and the nodding violet grows,

Quite over-canopied with luscious woodbine,

With sweet musk-roses and with eglantine."
― William Shakespeare, A Midsummer Night's Dream