Storytelling via playful imaginings with words and visuals.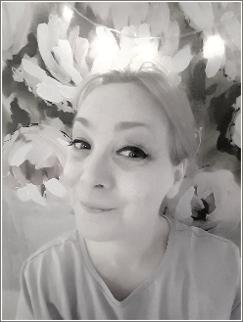 "The earth laughs in flowers."
―
Hi, I'm Trace, it's lovely to meet you.
This is a place where I want you to feel at home, feel free to kick off those shoes, sit back, and soak in a little magical delight via Otherworldly storytelling and artistic ventures shared.
Favourite Word ~ Nonsensical
Meaning; making no sense.
foolish, insane, stupid, lunatic, idiotic, illogical, irrational, zany, senseless, absurd, silly, inane, asinine, hare-brained, ridiculous, ludicrous, wild, preposterous, fatuous.
(ACoPF) 'A Carpet of Purple Flowers' Book Series
Secret Garden - Sleepsong .mp3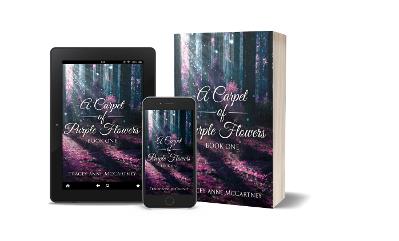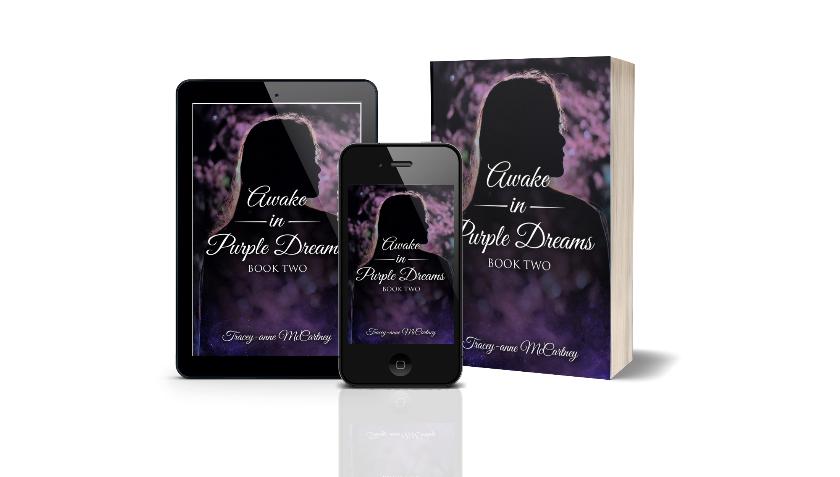 Second Edition of Book 1 *Out Now* Release Dates: Book 2 & Book 3 ~2020
"Flowers always make people better, happier, and more helpful; they are sunshine, food and medicine to the mind."
― Luther Burbank
"Flowers are the Romeos and the Juliets of the nature!"
― Mehmet Murat Ildan
"Pick a flower on Earth and you move the farthest star."
― Paul A.M. Dirac
"I must have flowers, always, and always." ― Claude Monet.
"I know a bank where the wild thyme blows,

Where oxlips and the nodding violet grows,

Quite over-canopied with luscious woodbine,

With sweet musk-roses and with eglantine."
― William Shakespeare, A Midsummer Night's Dream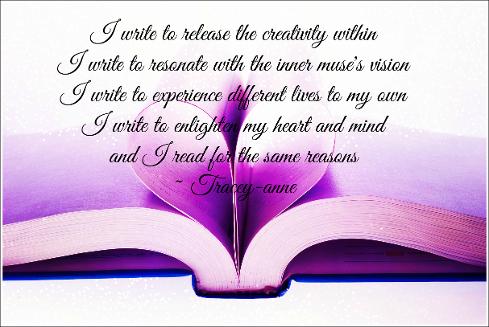 I would like to thank all of the beautiful people below
for their kind words and encouragement
during the early days of writing my first EVER draft.
I'm loving it so much that I can't wait to get back home and read some more.

Once home,

I had to tear myself away for a full ten minutes to participate in the tedious affair of emptying the washing machine.

P.S. I want mead, lol.- Liza Bolden, Southend, UK.
It's a GREAT READ. I want to see it on "FILM" - Diane Macaulay, London, UK.



Not a genre that I would normally read, but to my

surprise,

I really enjoyed it. - Charlotte, London, UK.



I loved the book, the various characters, and I'm in my 60's.
When is the second book out? - Chris, Surrey, UK.
I liked the unusual elements in this story.

Altogether quite different. - Michael, London, UK.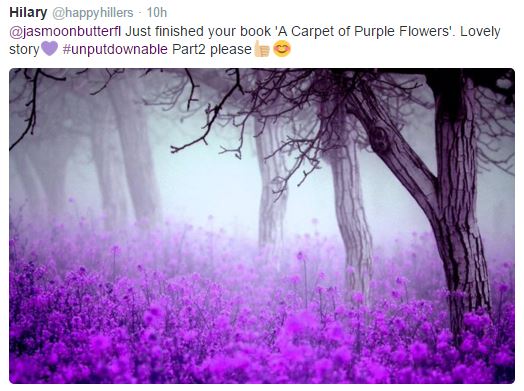 ***Amazon Bestselling Author***
Inspirational Romance