Storytelling via playful imaginings with words and visuals.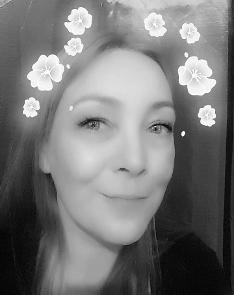 Hi, I'm Trace, it's lovely to meet you.
This is a place where I want you to feel at home, feel free to kick off those shoes, sit back, and soak in a little magical delight via Otherworldly storytelling and artistic ventures shared.
Secret Garden - Sleepsong .mp3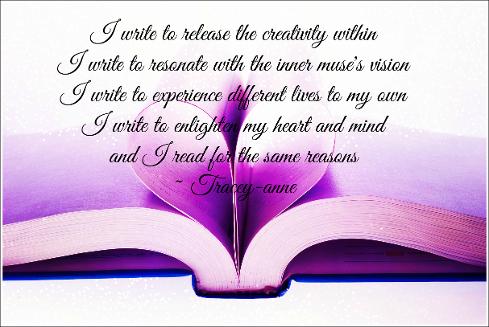 I would like to thank all of the beautiful people below
for their kind words and encouragement
during the early days of writing my first draft.
I'm loving it so much that I can't wait to get back home and read some more.

Once home,

I had to tear myself away for a full ten minutes to participate in the tedious affair of emptying the washing machine.

P.S. I want mead, lol.- Liza Bolden, Southend, UK.
It's a GREAT READ. I want to see it on "FILM" - Diane Macaulay, London, UK.



Not a genre that I would normally read, but to my

surprise,

I really enjoyed it. - Charlotte, London, UK.



I loved the book, the various characters, and I'm in my 60's.
When is the second book out? - Chris, Surrey, UK.
I liked the unusual elements in this story.

Altogether quite different. - Michael, London, UK.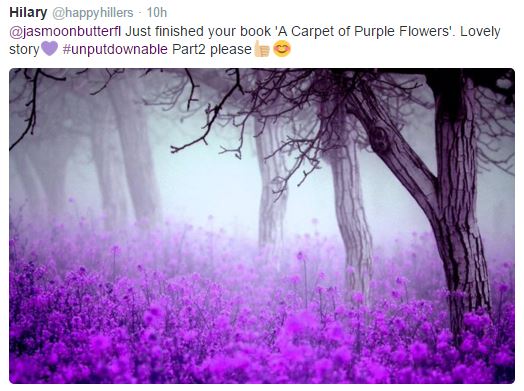 ***Amazon Bestselling Author***
Inspirational Romance