***ONLINE SHARING - YOUR CREATIONS***
Welcome to the 'Reader' page.

Please feel free to email and share your book arrival or book related creations. ;o)
Video Book Review by Laura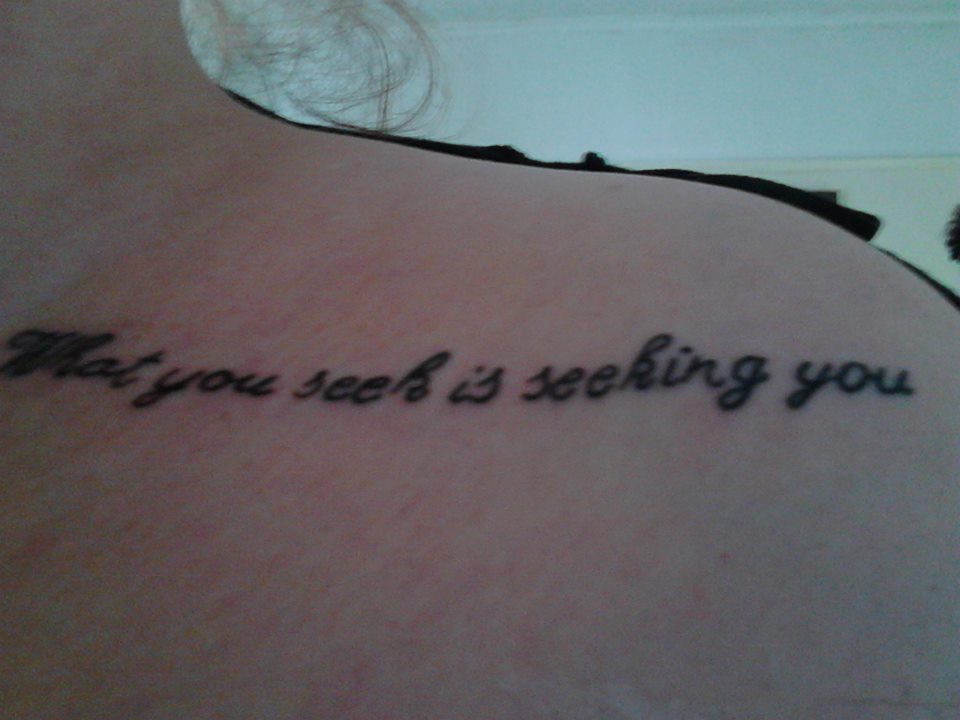 Reader ~ V.S
Rumi Quote ~ What you seek is seeking you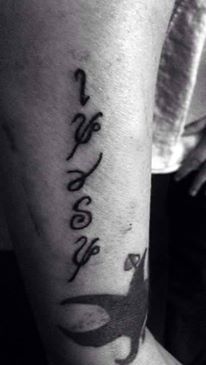 Reader's name in Lifprasira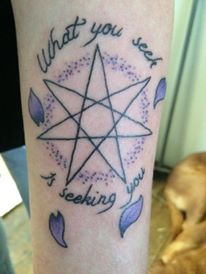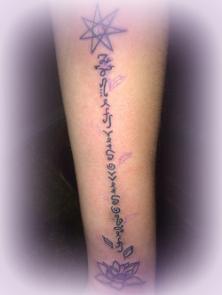 In progress by Reader C.M
Lifprasira, Rumi Quote ~
What you seek is seeking you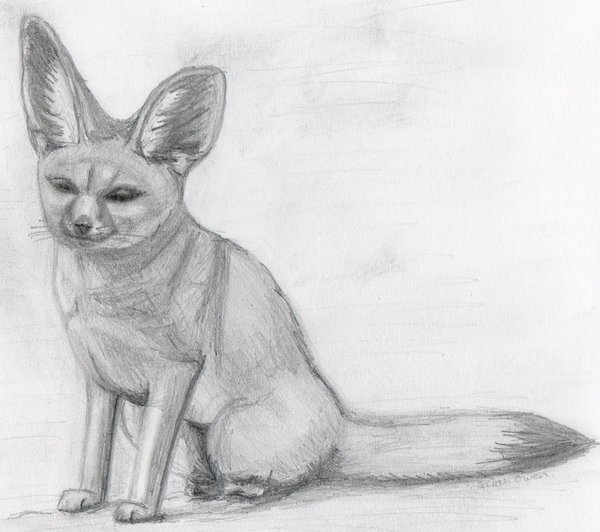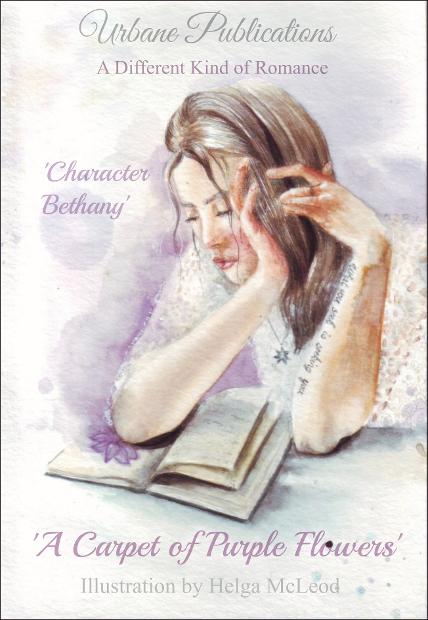 Sharing the talented work of artist 'Helga McLeod'.
Commission Piece - Watercolour
Helga's creative interpretation of the main character 'Bethany'. Elements of the story are captured so perfectly, right down to Bea's necklace, a seven pointed star, and tattoo ~ 'What you seek is seeking you', Rumi.

I will be posting more of Helga's wonderful character artwork over the next few months. She is available for commissions.
Helga's Etsy Shop HERE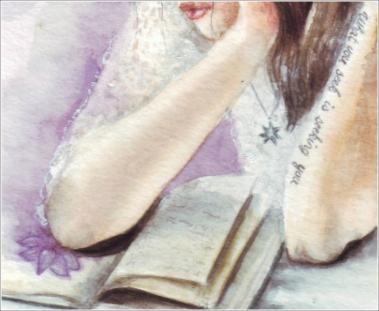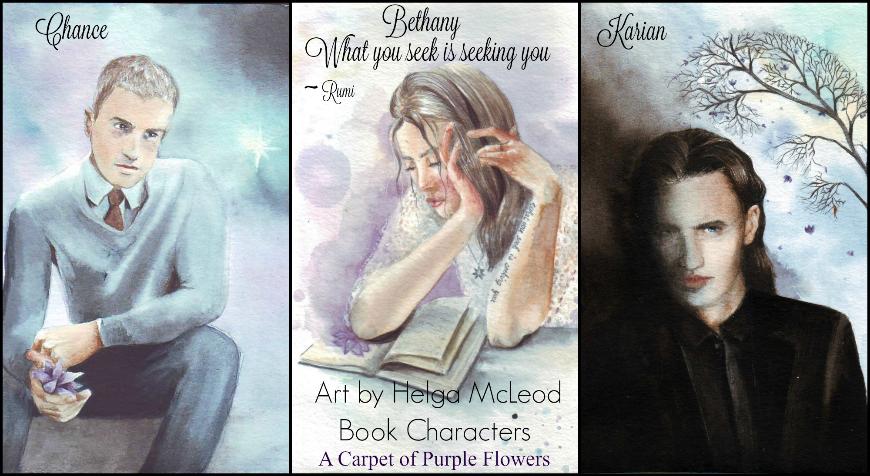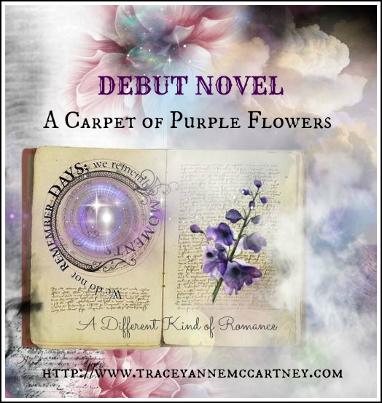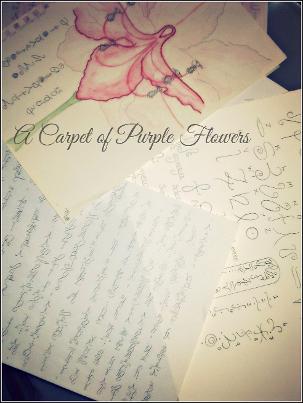 JB Sketches: Lifprasira (Sidhe Symbols) and the flower of Voror (Soul Flower).