A Carpet of Purple Flowers
Second Edition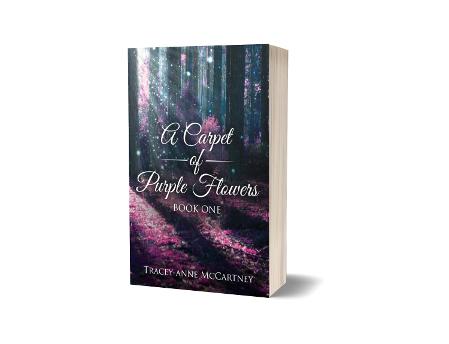 The Second Edition 2019 ~ Book One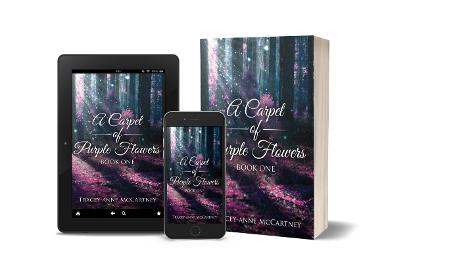 The Second Edition is now available on Amazon - Kindle and Print.
Two Worlds - Three Hearts - Four Souls.
A captivating tale where fantasy and reality meet as strangers are thrown into circumstances, not of their making.
Bea, a young woman living in London is healing from a toxic relationship and the loss of a beloved uncle, who left her a second-hand bookshop. It had been an especially difficult year, and the shop's trivial daily conversations, local faces, and calm were all that she desired. That is, until the night of a party when two opposing sects of a forgotten race deliberately insert themselves into her life. Her quiet existence turns into turmoil as she begins to unravel a secret past. A lost history in which love, revenge, betrayal, and magic become a sacred journey leading her to uncover a much bigger tale. The future is not set in stone, and the choices she makes ripple through the cosmos. As the mystery unfolds, she realises that no matter what form your soul takes there are consequences for actions in which time has no relevance – we call it karma, they call it Vo-ror-bla.
What would you do if someone else's soul depended on your existence?
Who are the Otherworldly beings, and what do they want from Bea?
A truly unique premise that merges the spiritual with the paranormal in a very interesting way. I highly recommend.
— Cate Hogan, Developmental Editor, Washington Post & USA Today
Fantasy fans will wait eagerly for the next instalment in McCartney's series, enchanted by the complicated love story and the surprising cliffhanger ending.
— Amy Dittmeier, Booklist, American Library Association
In the books, I mention to 'keep your light bright' as we've all experienced at some point in our lives, a time when nothing makes sense, a time when life can feel like it's too much to bear, and I really wanted to send out an important message – that you are so much more than what you initially see, and to remember, a fading light secretly masks an eternity. This inner light never truly diminishes, and we can always shine bright, again.
The mental imagery of 'A carpet of purple flowers' inspired me in such a magical way, that I felt compelled to write my first novel. Once I placed pen to paper, the story began to grow into a much greater tale. Maybe, every creative whimsy that I have ever envisaged and not acted on, has waited until now to be brought to life. My mind raced as folklore came entwined with love, fate entwined with choice, science entwined with spiritual teachings - all guiding me to write a romance that revolves around a karmic cycle.
Amazon Bestseller/Hot Releases - Books & Kindle Paid
#12 Books -
Inspirational Romance #02 Kindle - Folklore
#02 Kindle -
Fairy Tales
#51 Kindle -
Mythology & Folk Tales
Bestseller at Alibris.co.uk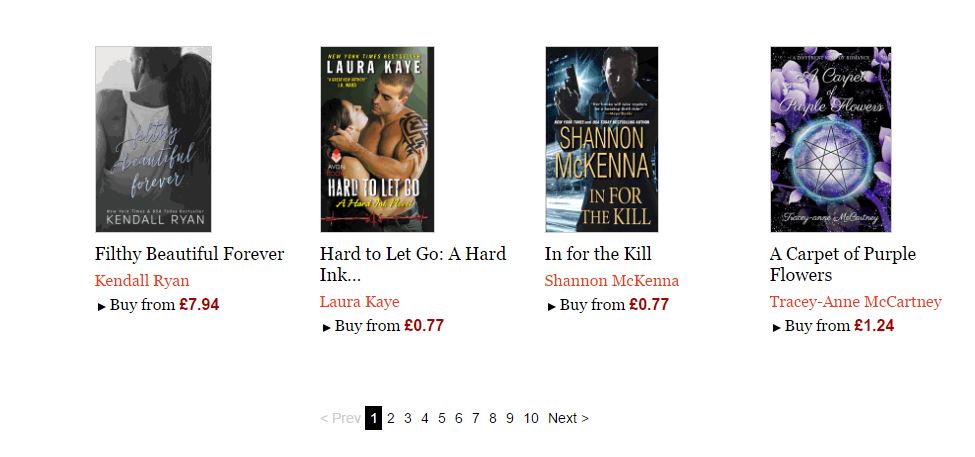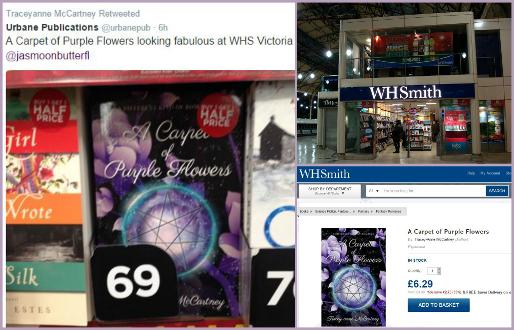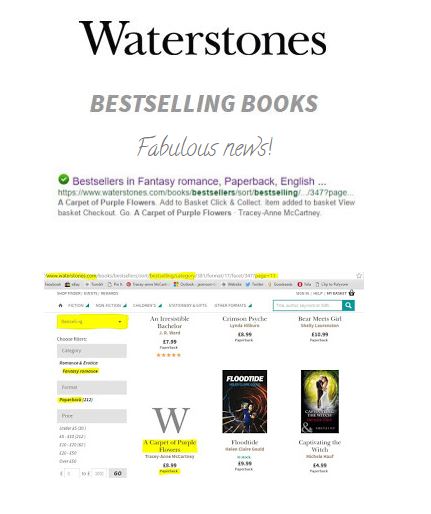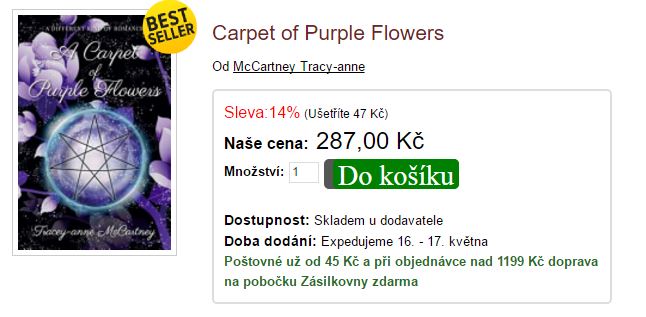 Waterstones Bestsellers List
Fantasy Romance Books ~ 2016

When lovers touch, the essence of their souls can leave a mark for eternity.
Chapter 1
Leave the Past Where it Belongs
Bea's head rested against the frame of the undressed window in her small flat above the Victorian bookshop, Sevón. She stared down at the neon graffiti scrawled over metal shutters, which artfully flowed onto the nearby brickwork. A car sped past and she adverted her eyes from the sudden glare of its headlights, her attention now drawn to a cab driver screaming at a drunk for throwing a beer can too close to his car. Unfazed, she watched it roll, rattling across the road until finally disappearing into a pile of litter that lay by an over-turned bin. Here, nothing surprised her, it was to be expected living in one of the worst parts of South London. Perhaps that's why she never truly felt like it was home. She wanted nothing more than to go to bed, crawl under the covers, and settle down for the night with a mug of sweet tea and a good book, consolation for being stupid, too ready to please, as usual. All day she'd mentally tormented herself for agreeing to attend Leanne's party, but Liza, her bestie, wouldn't let her chicken out. She didn't want to see Brandon, her ex, the man she had avoided for over six months. Would he show up being the birthday girl's brother? she sighed and the closeness of her warm breath against the cold glass caused an area of the window to mist up. She ran her slender finger over the damp blur of condensation, producing a squeaking sound as she casually drew a large question mark. She stared at it for a moment before rubbing it away with the palm of her hand. Her feet then slowly carried her down the hall, to her bedroom, where she sat down on the bed, deflated. With a raised brow she looked down at her clothes, unimpressed, as she found herself in a familiar safe zone, old River Island jeans, a gold jumper, and flats. "Comfort every time." She couldn't help but laugh at herself, predictable me. She shrugged and reached for her cup ready to gulp down the last dregs of remaining tea when the mobile phone rang. The sound caused a rise of silent panic, which had originated from the bad feeling that'd stirred in the pit of her stomach since waking. The feeling could be wrong though, couldn't it? She tried to logically rationalise the sick churning inside...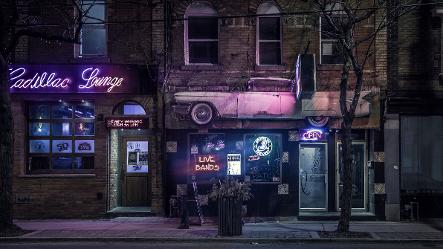 'Dirty South' - the poor side of the river.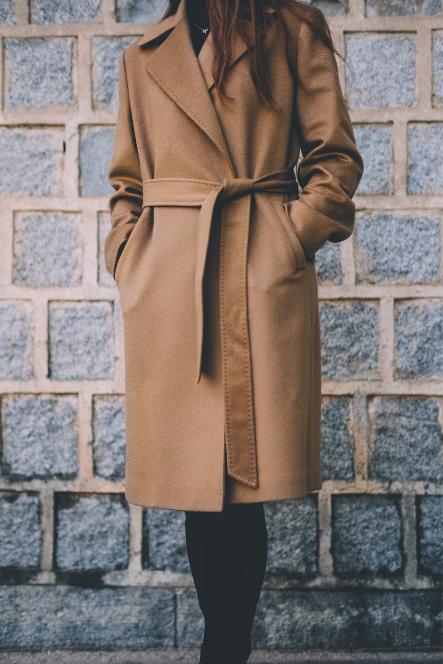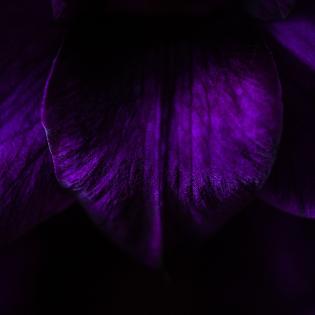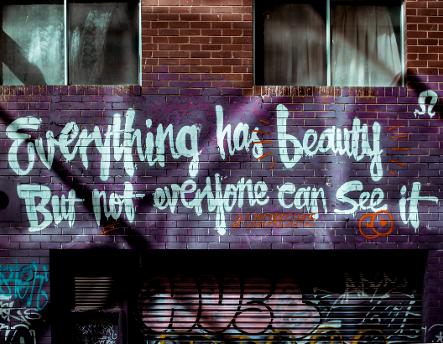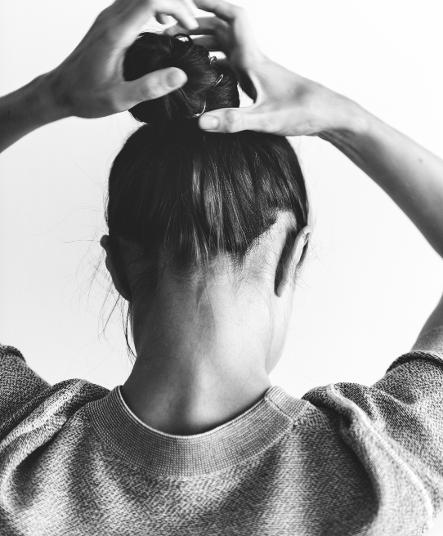 Introducing, Bethany, AKA Bea.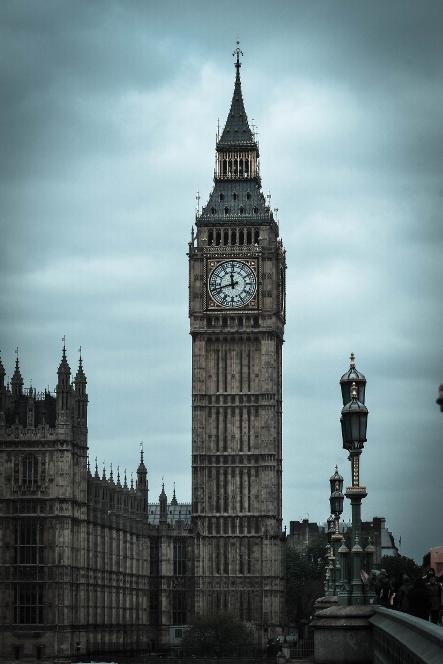 Coldfall Ancient Woodland in London
One night can change everything.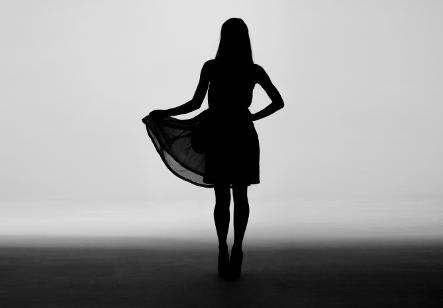 Page Photography Permission
Clever Visuals - Bundo Kim - Annie Spratt - Dominik Scythe

Matthew Henry -

Book Cover Element Design by Les
- Graphic designer & illustrator - M.B.A. - Digital Art
© Copyright Traceyanne McCartney