*** WRITING IN PROGRESS ***
Third Novel in Series, set in the future ~ Standalone ~ Dystopian
Epic Fantasy, Paranormal Romance Series - A Carpet of Purple Flowers

Regina Spektor - -Samson- [OFFICIAL VIDEO].mp3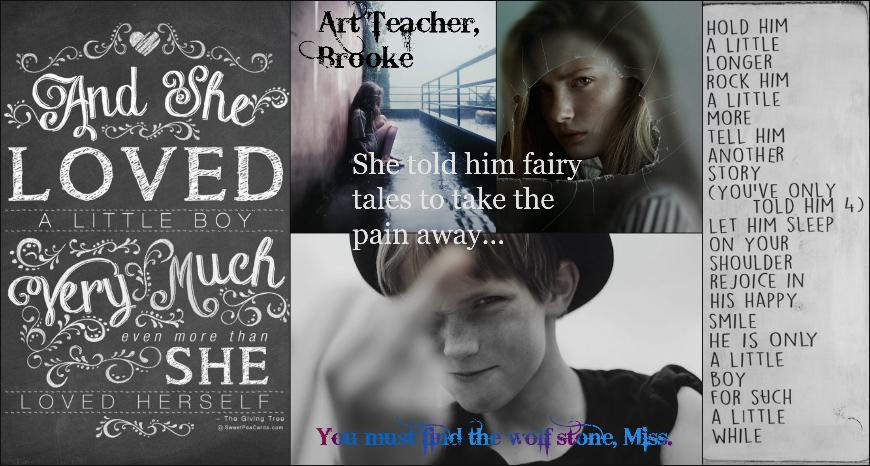 A story of hope and courage in adversity.
The world is in chaos since the people's rebellion waged war on governmental systems which permitted conglomerate greed over the needs of the general population. As civil battles continue in all major cities, more and more children are made orphans. Homeless, scared, and alone, their only way to survive is by sticking together, but that can lead them into dangerous places. This new 'lost' generation become known as 'Indigos'. Their lives are filled with violence and fear until a young woman, Brooke, offers them an alternative way of living, a wonderland of her own creation. There's one problem, how can she maintain her care of the Indigos and still seek revenge for her parents' brutal murder? Is it possible to do both? If so, who must she become to make this happen? Brooke soon realises that the hope she teaches the children through fairy tales is something that she needs to believe in, too. Miracles can happen, but as she learns, only if you're brave enough to seek them out.
The imagery is of a young man in the story named, Tim. He is an orphan in a post-apocalyptic world.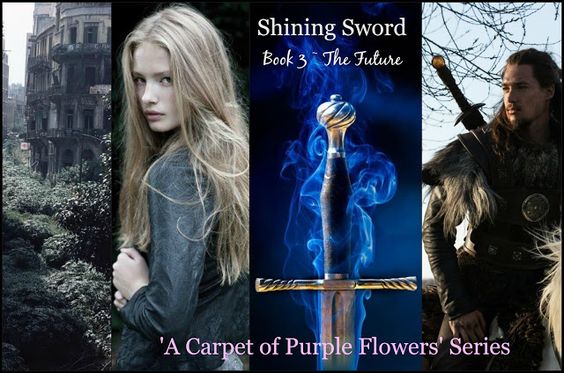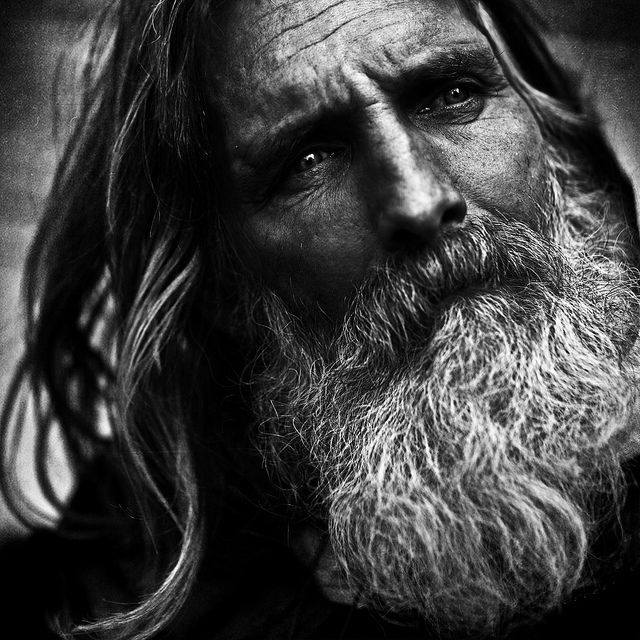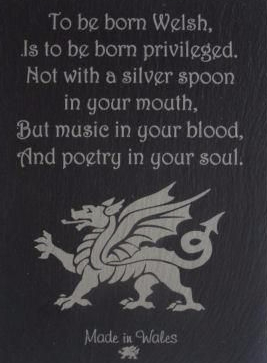 Kez
~
From the name of the bird of prey, KESTREL, ultimately derived from Old French crecelle "rattle", which refers to the sound of its cry.
Kindly, encouraging, sharp-witted.

Kes is a rare first name for a boy in England & Wales.

Expression number of Kes is 8.
Kes has the potential to attain power and authority in their life. Kes are skilled and efficient, enjoys rivalries and does not back away from working hard to achieve what they have resolved in their mind.
Storyboard HERE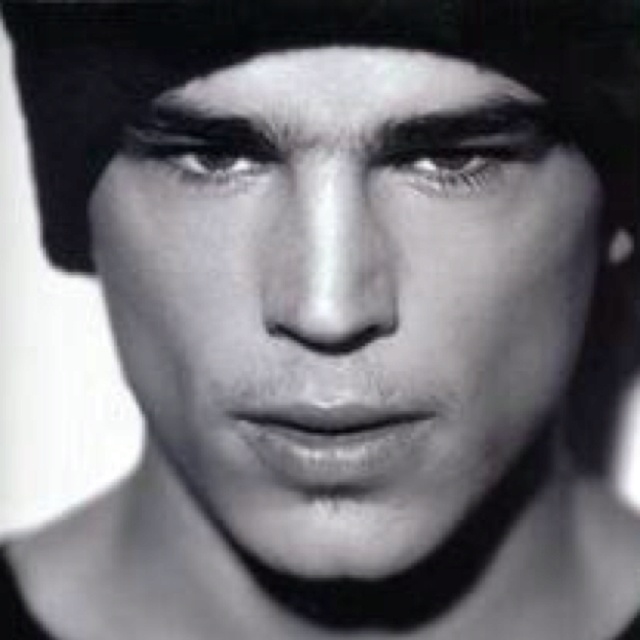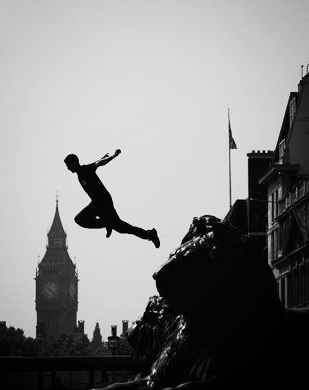 Samson
~
From the Hebrew name (Shimshon) which meant "sun". Samson was an Old Testament hero granted exceptional strength by God. His mistress Delilah betrayed him and cut his hair, stripping him of his power. Thus he was captured by the Philistines, blinded, and brought to their temple. However, in a final act of strength, he pulled down the pillars of the temple upon himself and his captors.
This name was known among the Normans due to the Welsh bishop Saint Samson, who founded monasteries in Brittany and Normandy in the 6th century. In his case, the name may have been a translation of his true Celtic name. As an English name, Samson was common during the Middle Ages, having been introduced by the Normans.
Soul Number: 7
People with this name have a deep inner need for quiet, and a desire to understand and analyze the world they live in, and to learn the deeper truths.
Expression Number: 9
People with this name tend to be passionate, compassionate, intuitive, romantic, and to have magnetic personalities. They are usually humanitarian, broadminded and generous, and tend to follow professions where they can serve humanity. Because they are so affectionate and giving, they may be imposed on. They are romantic and easily fall in love, but may be easily hurt and are sometimes quick-tempered.
Storyboard HERE
The Movement ~ the people's rebellion, known as
'The Collective' ~ The voice of the majority.
A collective is a group of entities that share or are motivated by at least one common issue or interest, or work together to achieve a common objective.
Storyboard HERE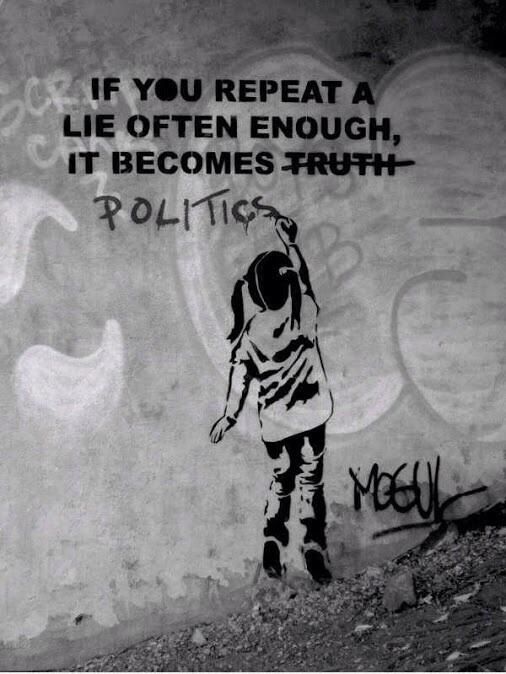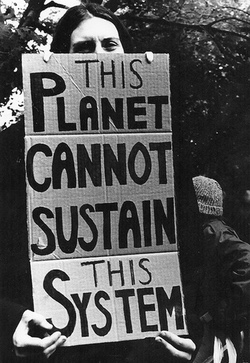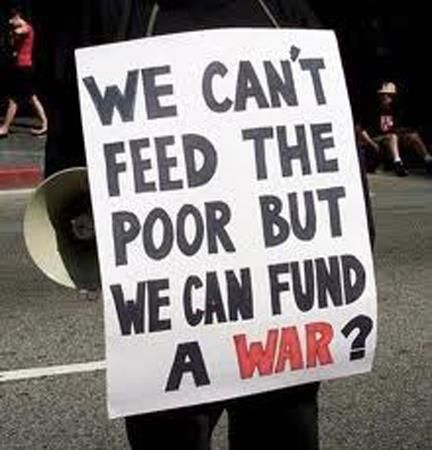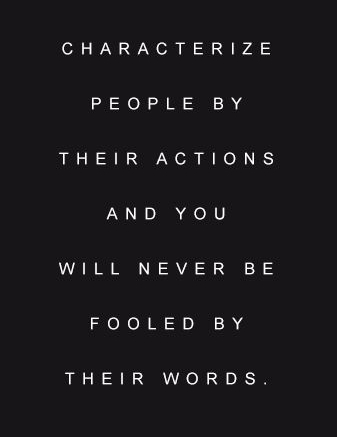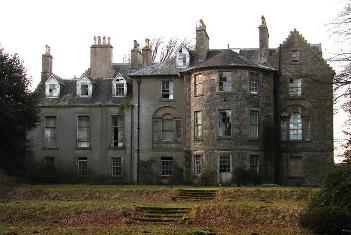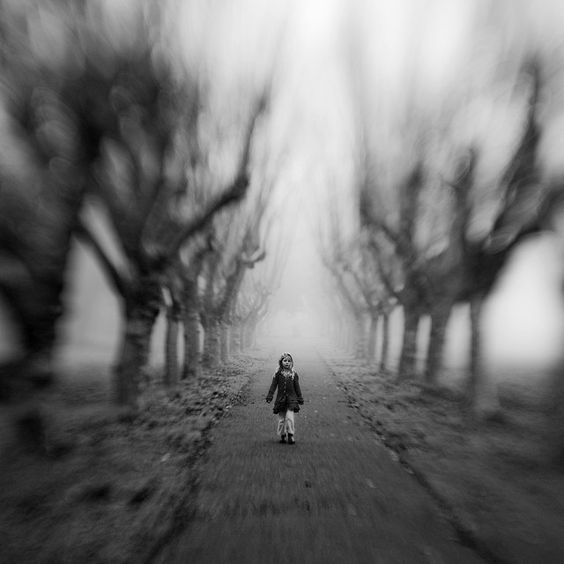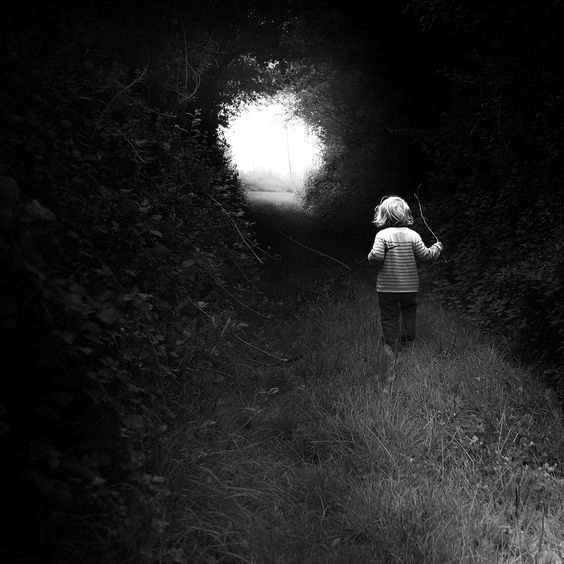 Wonderland ~
A world within a world. A created place of sanctuary.
Fairy tales for adults which are older than time...

Symbolic beasts, dragons, wolves, light and dark, warriors, kings and queens, battles, heartbreak, broken dreams, people surviving while lost, fighting forces seen and unseen. To win they need to believe in fairy tales again.
Folklore hides elements of truth and only those that seek may find. In those dark times of searching, remember that s
trength, like truth, comes from within. Feel it, breathe it, allow it, not with eyes but the heart. Not with mind but the soul. Sometimes, daring to hope seems too distant a thing to grasp, but believe that light lies just beyond sight ready to shine and break into a new dawn on the horizon. Close your eyes, reach out and grab it with both hands. It is there, have
courage, rest if you must, but never give up hope for a brighter day is closer than you think.
Defiance can rise in many forms...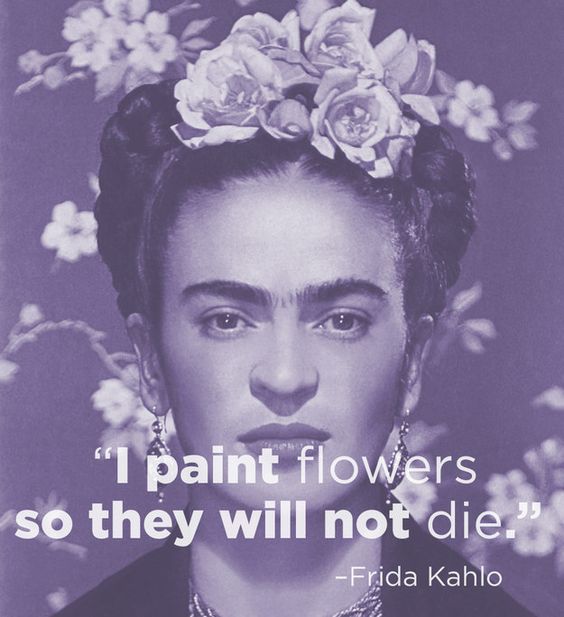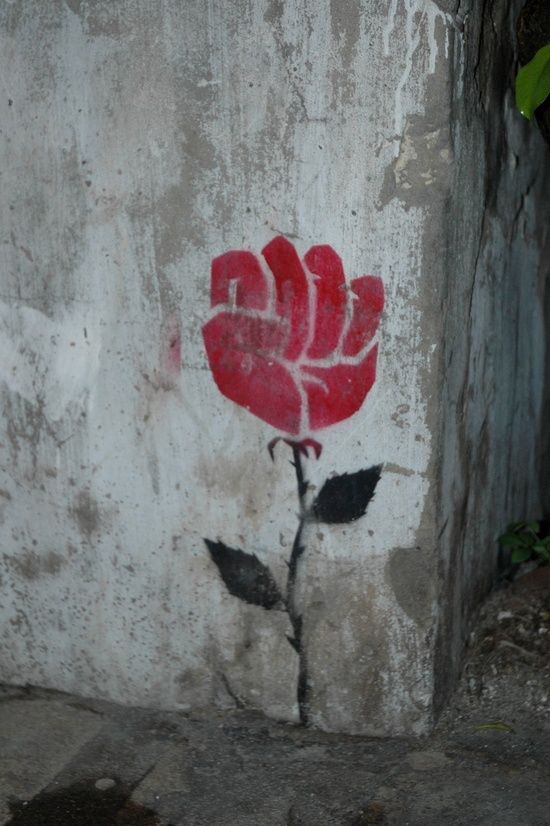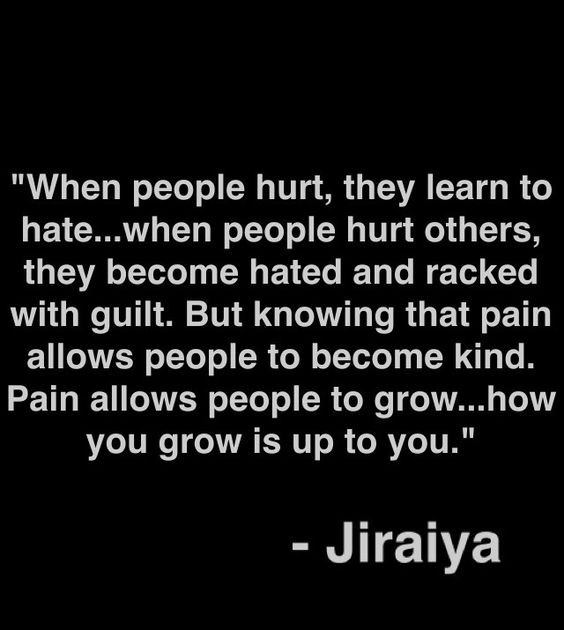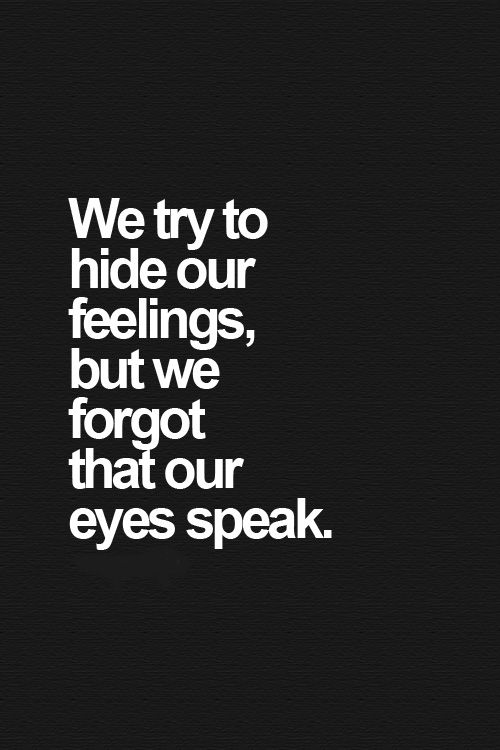 The Prophecy ~ Symbolism past & future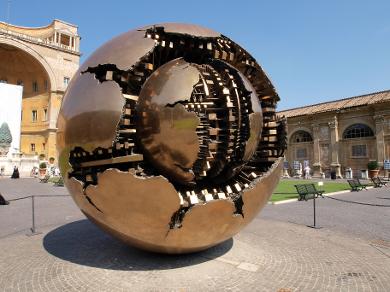 Sfera con Sfera / The Sphere within a Sphere - Italian sculptor Arnaldo Pomodoro is known to construct enormous spheres with layers of complexities. One of his monumental orbs stands tall as the centerpiece of the Courtyard of the Pinecone at the Vatican Museum. The structure titled Sfera con Sfera, translated as Sphere within a Sphere, is a bronze statue that appears golden as the sun shines down on it. It is 4 meters (a little over 13 feet) in diameter.

The Milan-based artist began his series of spheres in the 60's with Sphere no. 1 and continued designing the globe-like pieces, each depicting a different map of destruction. Each tremendous ball is fractured, revealing an intricate interior that unveils yet another cracking orb.

Because of the sculptural installation's round shape, it echoes the form of Earth. It isn't absolutely clear what the artist's intentions are, but it gives off the impression that it is reflecting the complexity of our world and how easily it can be torn apart.
More HERE

'Sphere within Sphere' around the Globe HERE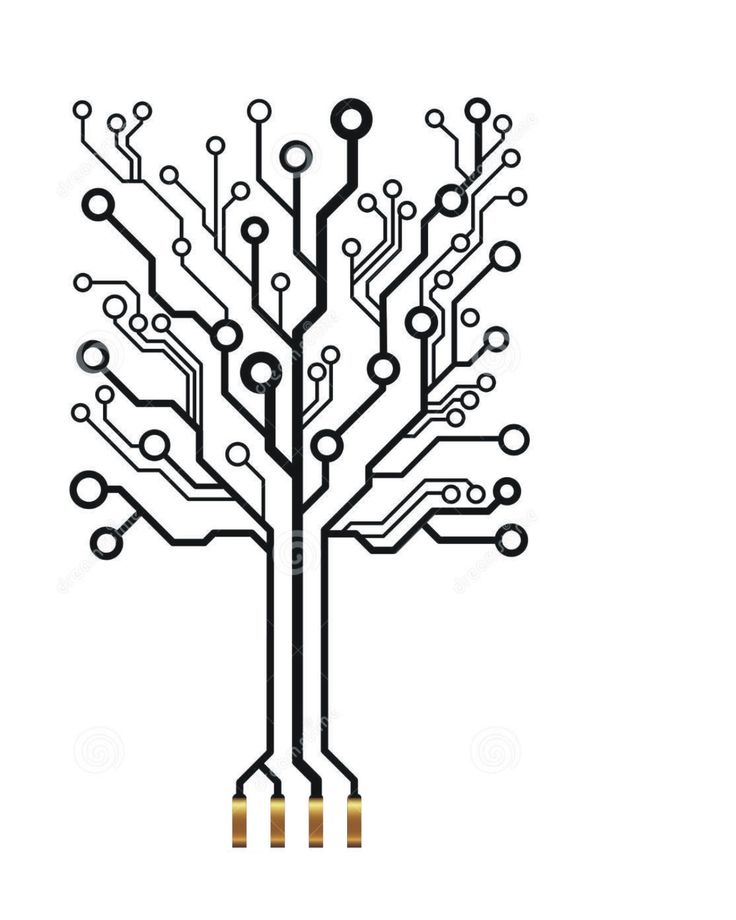 The Indigo Children
Ancient genes - Going back thousands of years, people who displayed autistic traits would not only have been accepted by their societies, but could have been highly respected.
Neurodiversity / Neurominority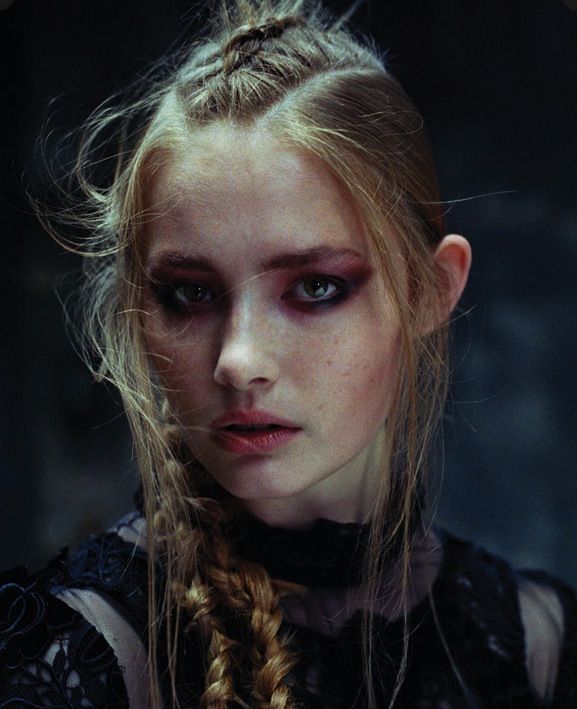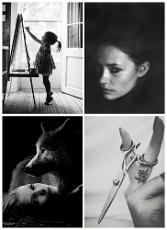 Brooke ~
An English name. Means 'beautiful pool of tears'.
Long before the medieval times the brook was thought to be a significantly smaller body of water than we now know, comparable then to what we now refer to as a puddle. Because of their size, it was often fabled that tears had caused these water spots to come about. Though, since their size was obviously much too big for mere tears to cause this, it was said that angels created them about as they watched over the world in the clouds; thus creating their beauty. Henceforth the meaning, 'beautiful pool of tears', was for a brook as well as the name Brooke. As time passed The name became used to recognise someone who lived next to the stream-like body of water instead of the meaning of the pool itself.
Soul Number: 8
People with this name have a deep inner desire to lead, organise, supervise, and to achieve status, power and wealth.
Expression Number: 3
People with this name tend to be creative and excellent at expressing themselves. They are drawn to the arts, and often enjoy life immensely. They are often the centre of attention, and enjoy careers that put them in the limelight. They tend to become involved in many different activities, and are sometimes reckless with both their energies and with money.
Storyboard HERE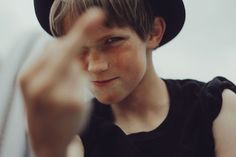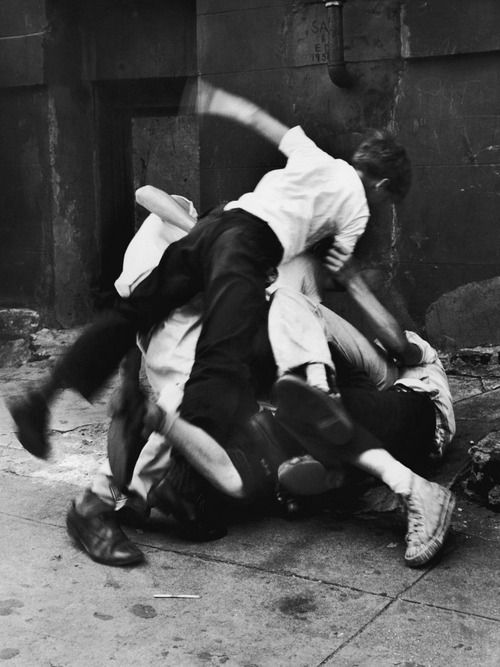 Tim
~
English form of the Greek name (Timotheos) meaning "honouring God", derived from (timao) "to honour" and (theos) "god".

The biblical Timothy was the young Christian to whom Paul wrote. 'Let no man look down on your youth'.

Soul Number: 6
People with this name have a deep inner desire for a stable, loving family or community, and a need to work with others and to be appreciated.
Expression Number: 11
People with this name tend to be idealistic, highly imaginative, intuitive, and spiritual. They seek after spiritual truth and often find it. They tend to be visionary and may inspire others. If they fail to develop their potential, they may become dreamers, or misuse power.
Storyboard HERE
Indigo Children
Indigo children have difficulty with authority. They may be unwilling to do certain things and often see a better way. They can get frustrated with rigid systems with no creativity. They may feel alone, different, or even anti-social unless they are with others like them. These don't fall for guilt trips and are not shy in letting you know what they think or need. They don't care what others think of them.

They challenge and undermine old and outdated systems and will question/challenge every belief system or rule that you or anyone else seeks to impose on them.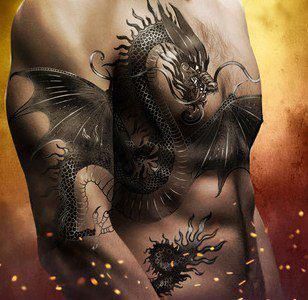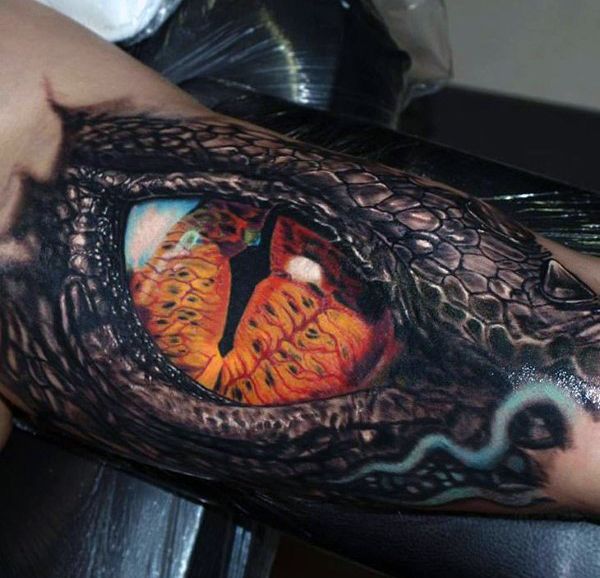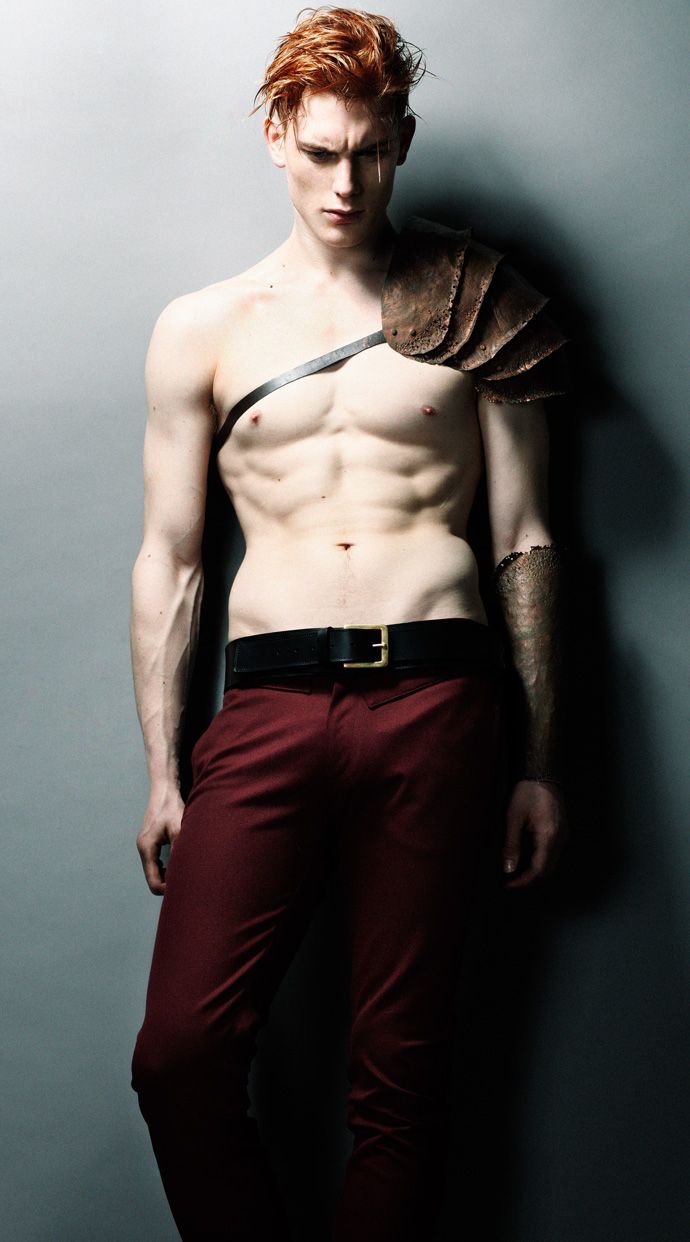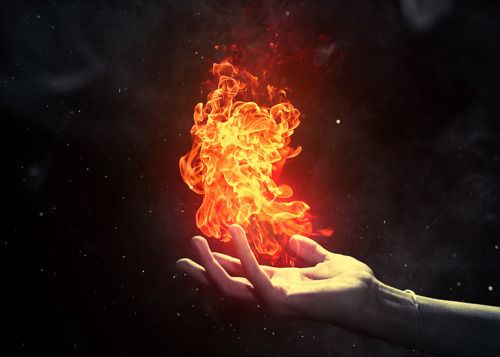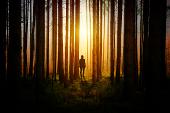 Encíno
~
Spanish for Oak tree.
Storyboard HERE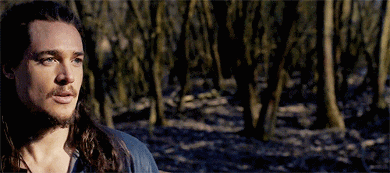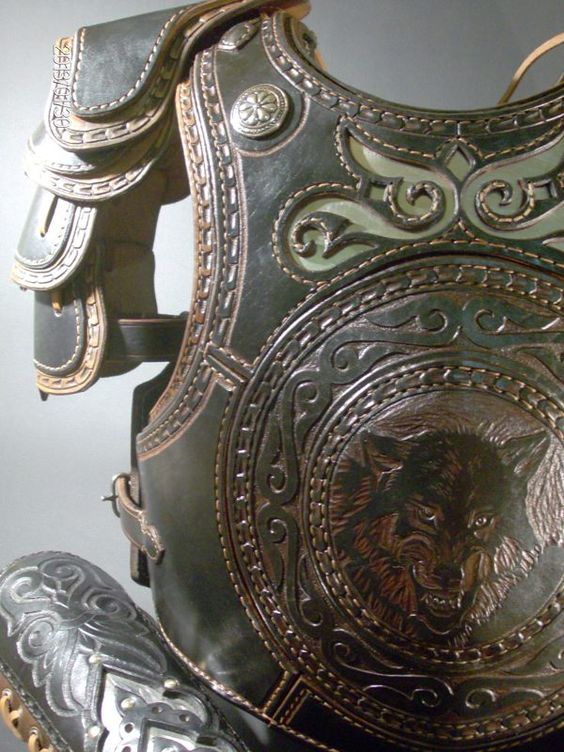 Wulfstan
~
Storyboard HERE
"Wulfstan", (Middle English, "Wolstan"), composed of the elements "wulf", wolf, and "stan", a stone, plus the Old Norse "holmr", an island or dry land in a fen. The reference here is probably to slightly raised ground surrounded by streams.
In Estonian mythology, a lone wolf following a person without attacking was viewed as an act of kindness. These were believed to be wolves from the Underworld that protected people from malevolent spirits.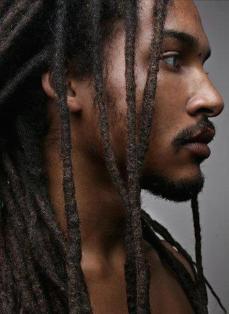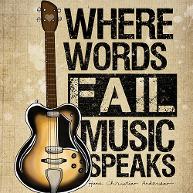 The name Brad is an English name meaning Broad clearing in the wood. Derives from a surname and place name based on the Old English words for broad clearing and broad wood.
Soul Number: 1
People with this name have a deep inner desire to use their abilities in leadership, and to have personal independence. They would rather focus on large, important issues, and delegate the details.
Expression Number: 7
People with this name are excellent at analyzing, understanding, and learning. They tend to be mystics, philosophers, scholars, and teachers. Because they live so much in the mind, they tend to be quiet and introspective, and are usually introverts. When presented with issues, they will see the larger picture. Their solitary thoughtfulness and analysis of people and world events may make them seem aloof, and sometimes even melancholy.
The name Tod is an English baby name. In English the meaning of the name Tod is: Fox. Tod is a Scottish nickname meaning a clever or wily person.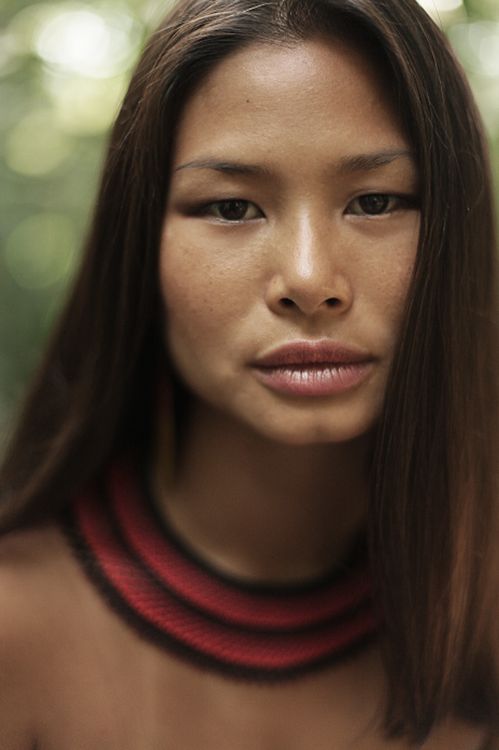 Zatoria ~
Often a mystery to others and to self. Always reaching for something higher, without exactly knowing what that "higher" is. Bold, independent, inquisitive and interested in research. Knows what she wants and why.
Desires to inspire and lead, to control other's affairs. Is also giving, courageous and bold, action oriented,energetic and strong willed. She wants to make a difference in the world, and this attitude often attracts her to cultural interests, politics, social issues, and the cultivation of your creative talents.
Intuitive and perceptive, she understands human nature and has the power to achieve.