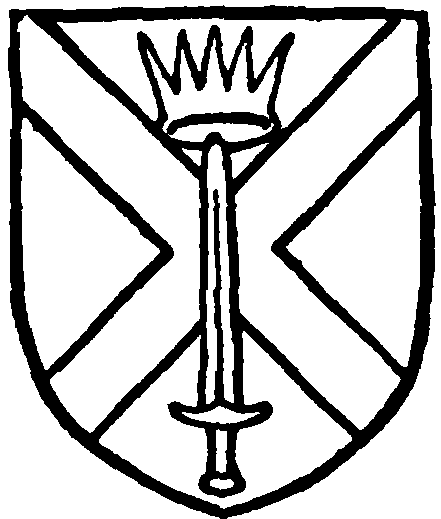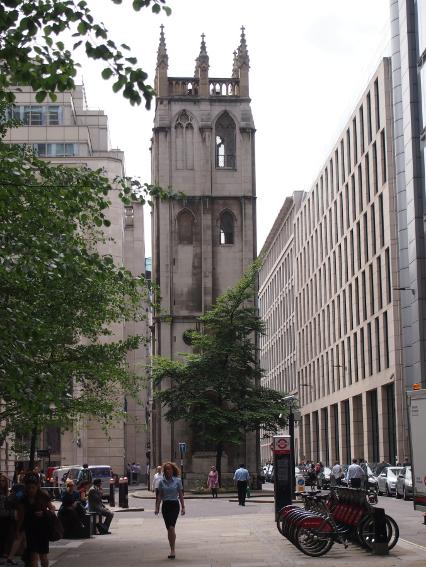 St Alban's was a church in Wood Street, City of London. It was dedicated to Saint Alban. Of medieval origin, it was rebuilt in 1634, destroyed in the Great Fire of London in 1666, and rebuilt, this time to a Gothic design by Sir Christopher Wren. It was severely damaged by bombing during the Second World War, and the ruins cleared, leaving only the tower.
Some argue that it dated back to King Offa of Mercia, who is believed to have had a palace on the site which included a chapel. Offa founded an abbey also dedicated to Alban in 793 and subsequently a number of churches were dedicated to St Alban in the City of London.

Read More HERE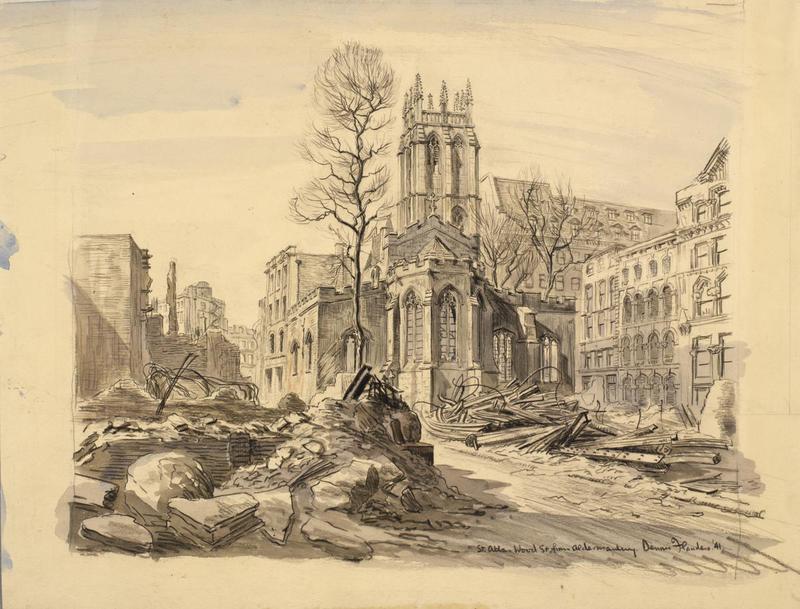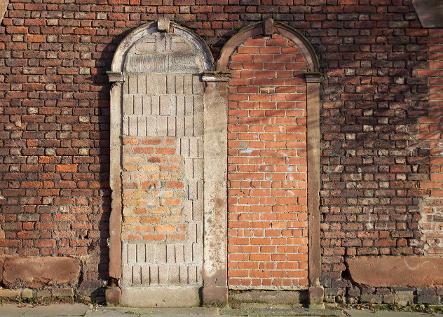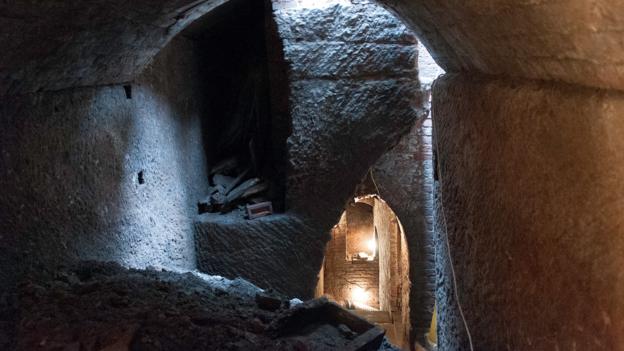 Built by tobacco magnet Joseph Williamson between 1810 and 1840 the reason for their construction has been lost in time.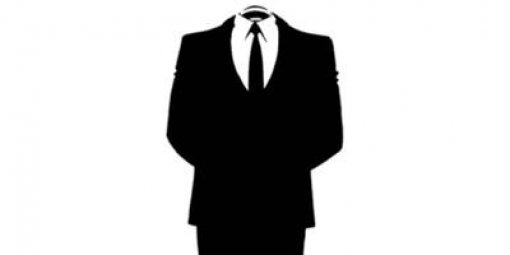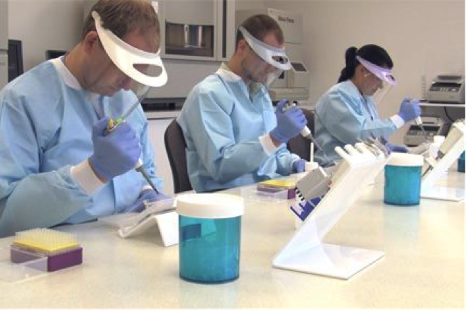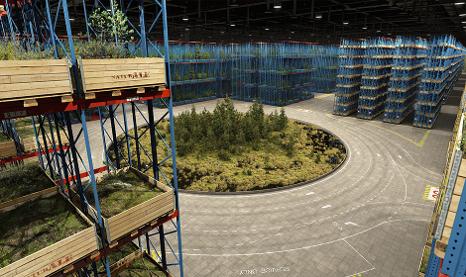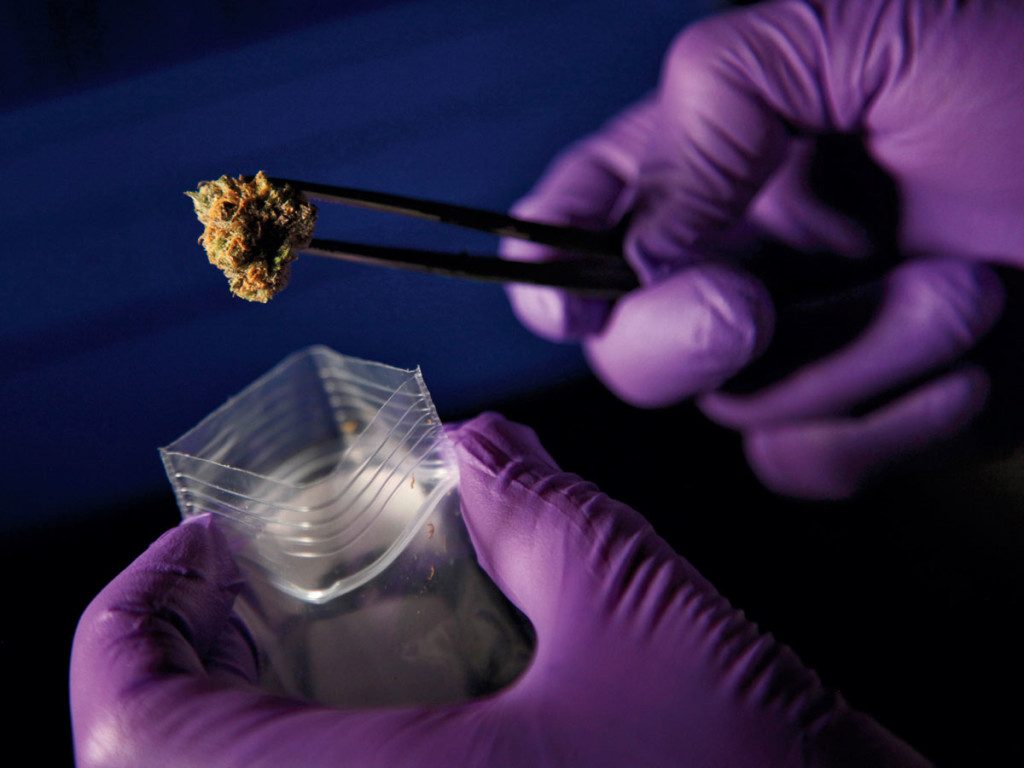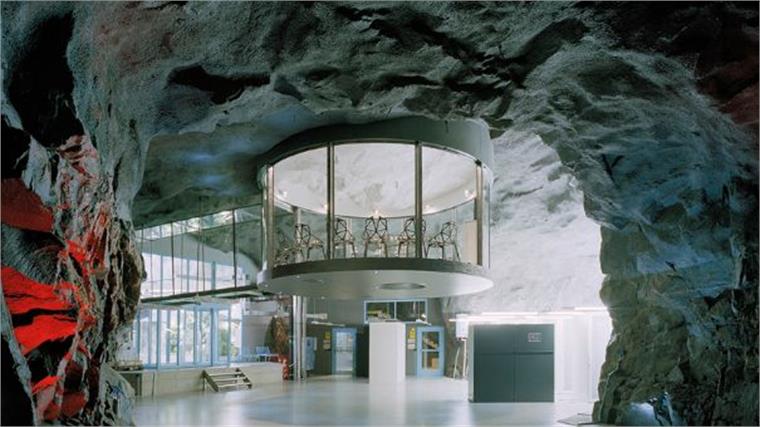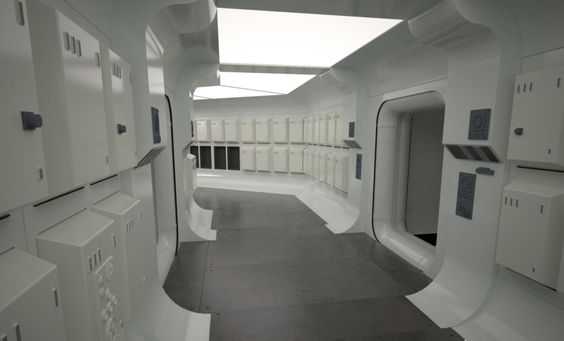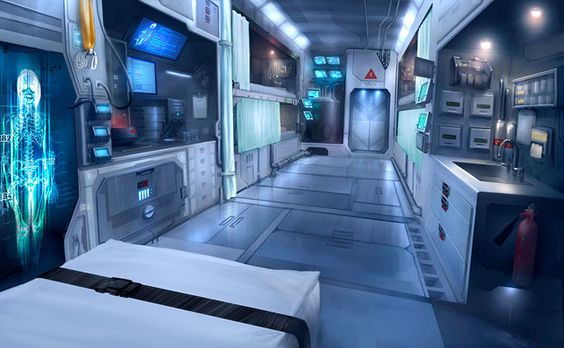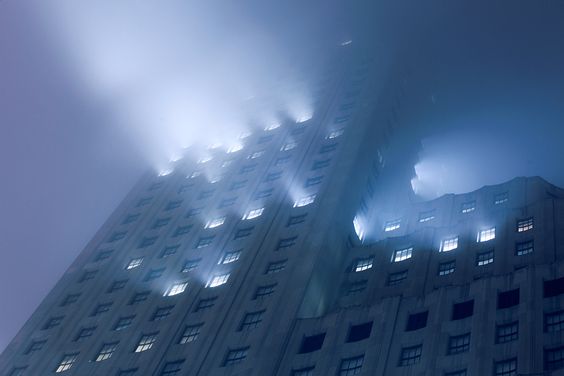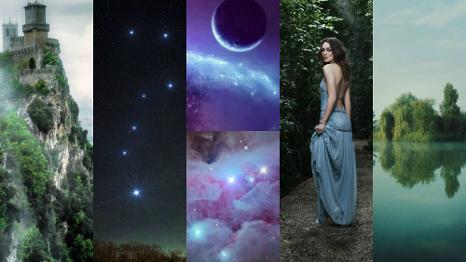 The Port of Menteith - Scotland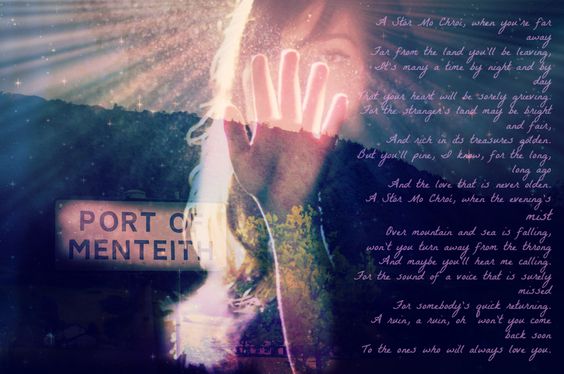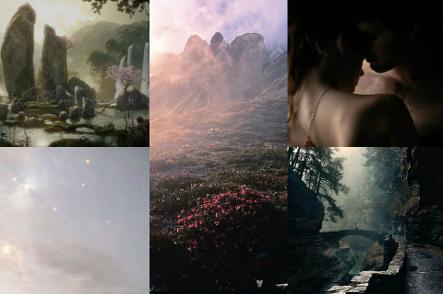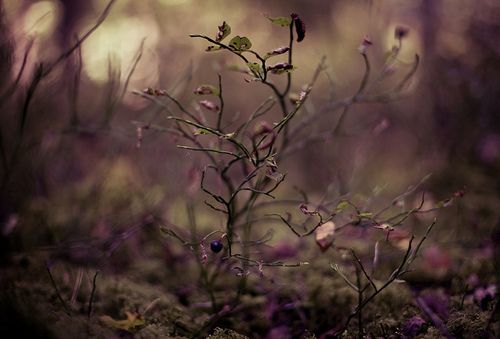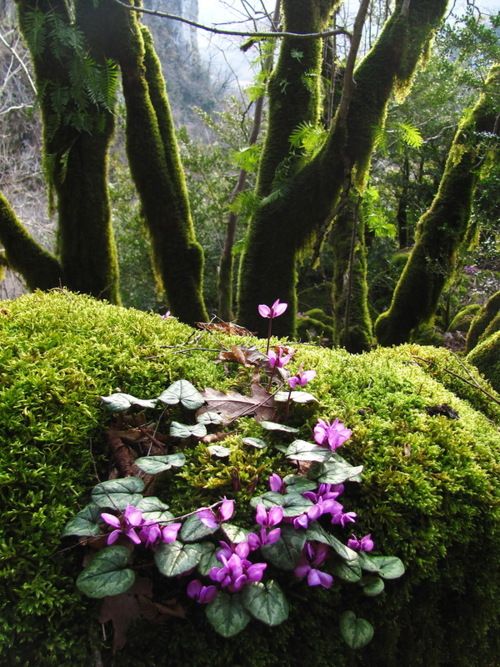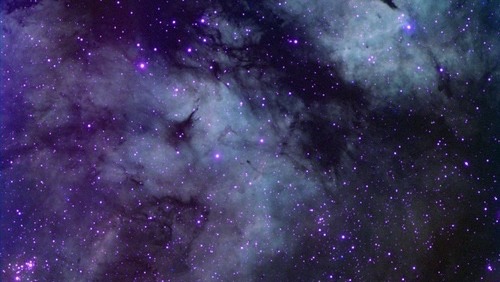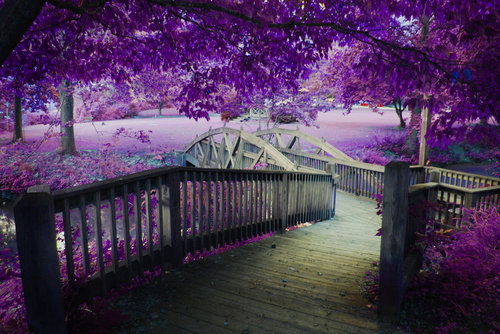 Purple Mists of Voror Flower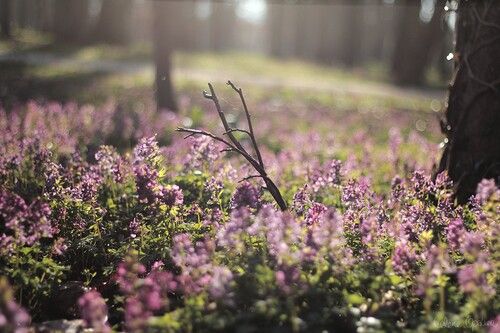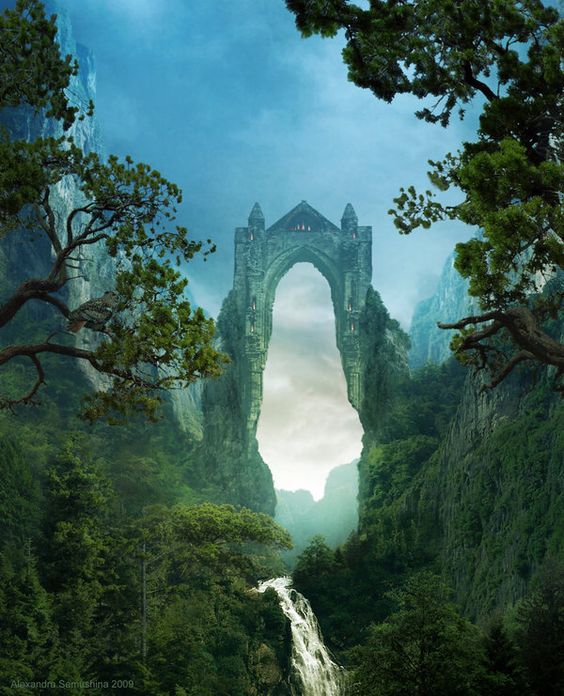 The gate of gothic by Sedeptra on deviantart
Imagine with wings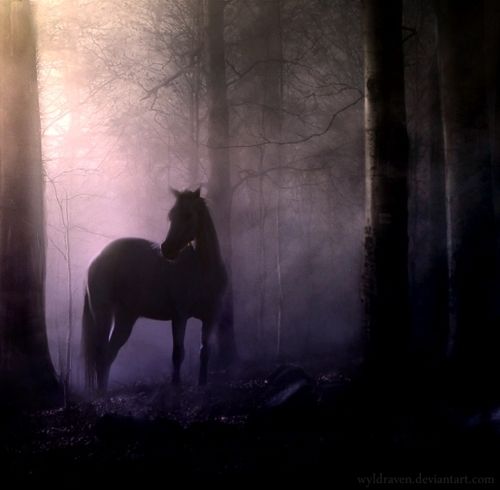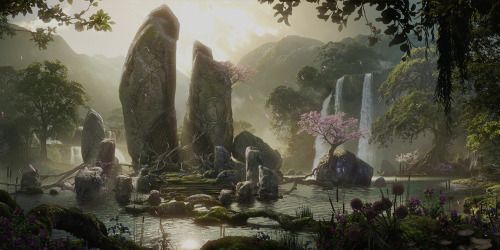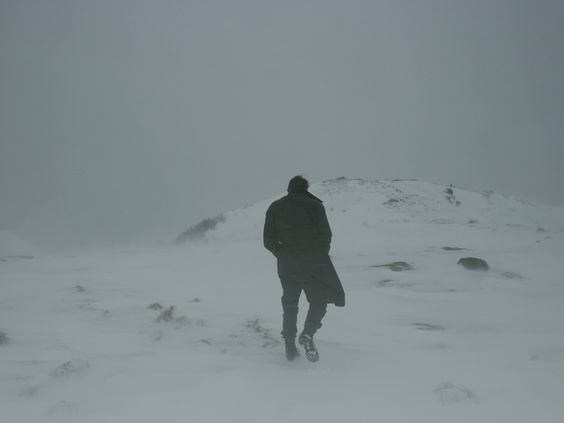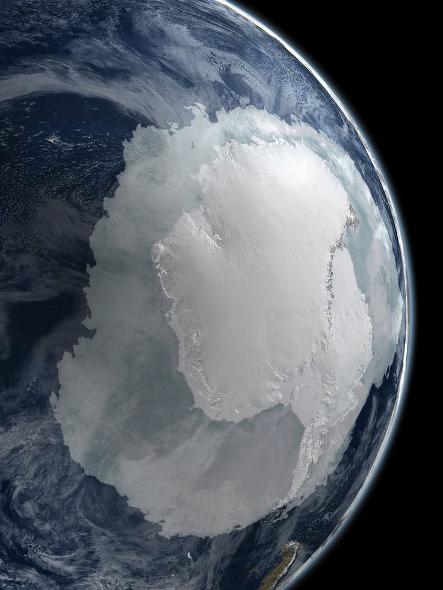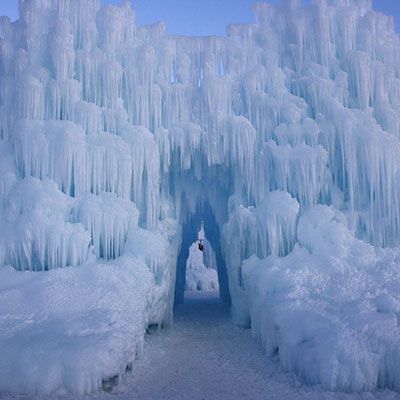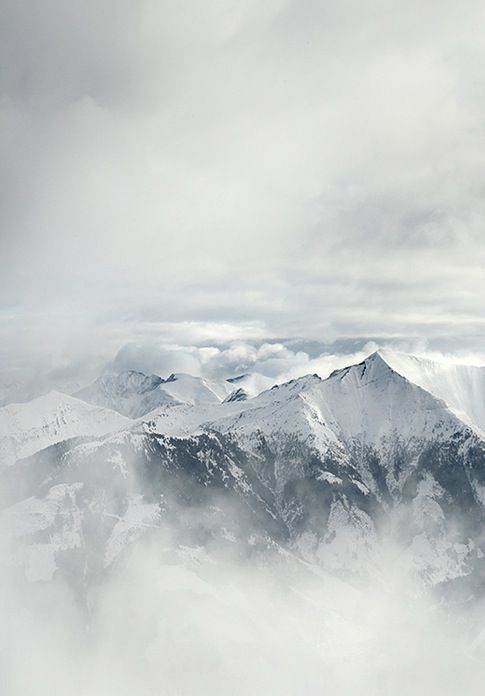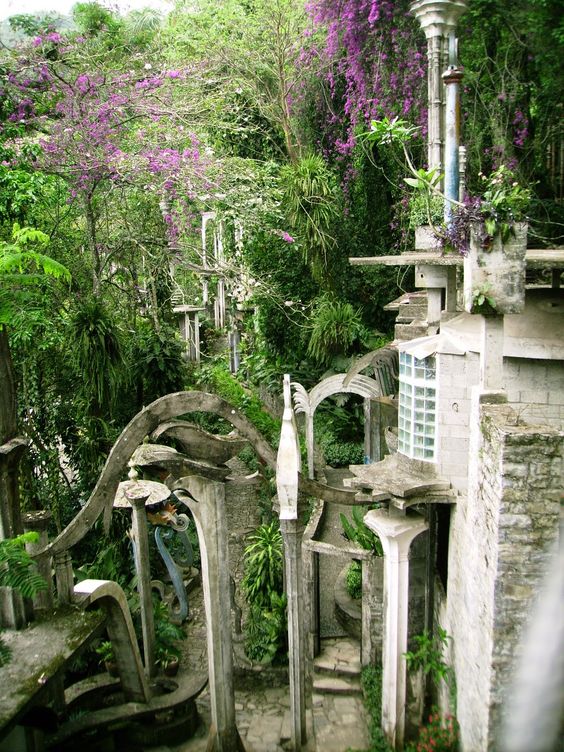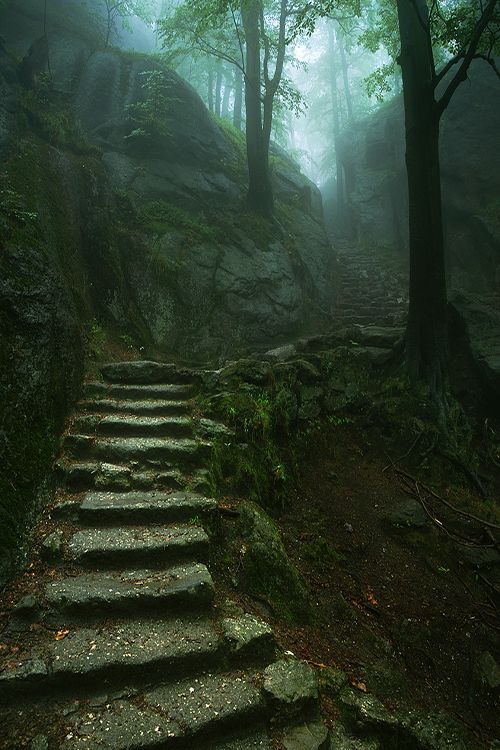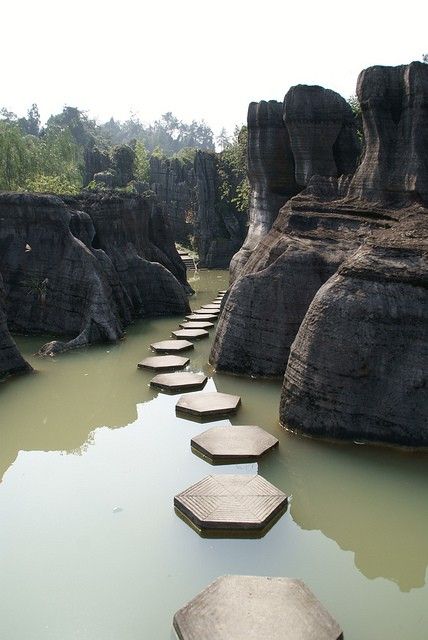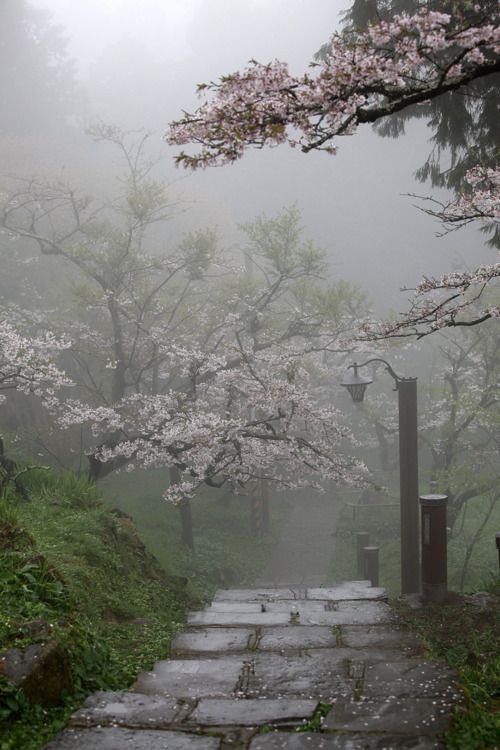 Not all classrooms have four walls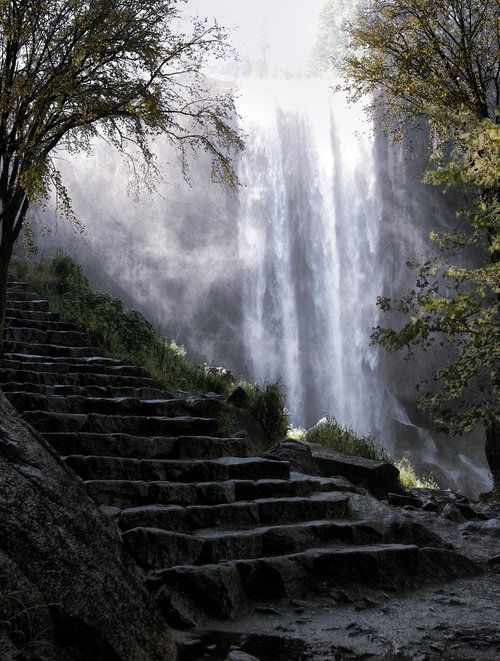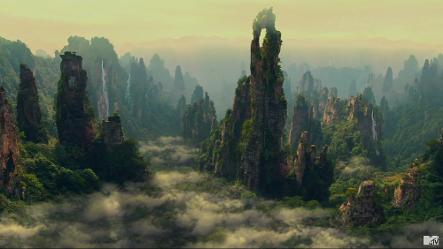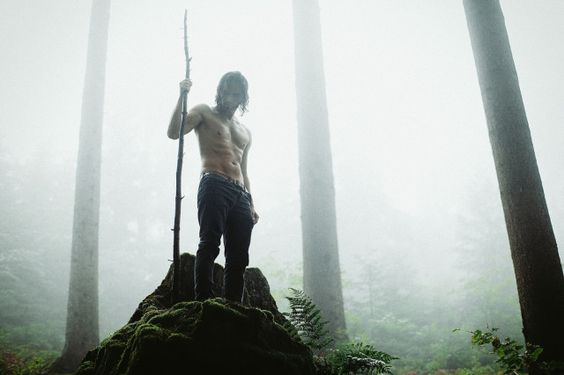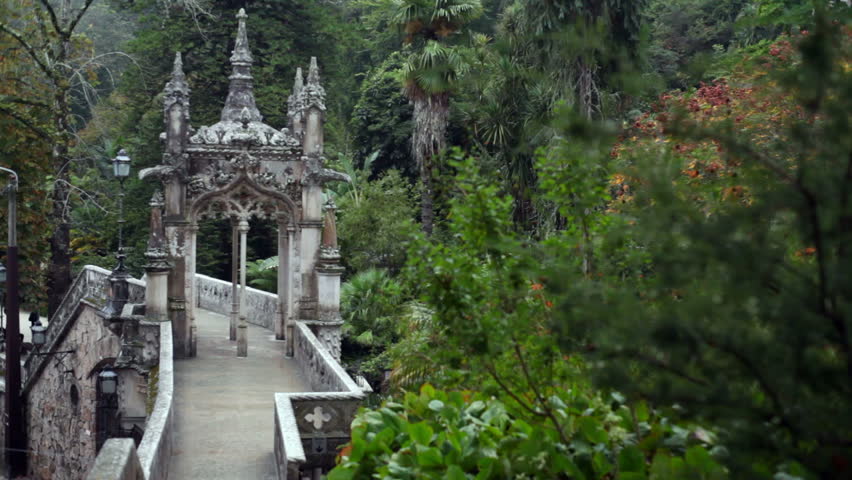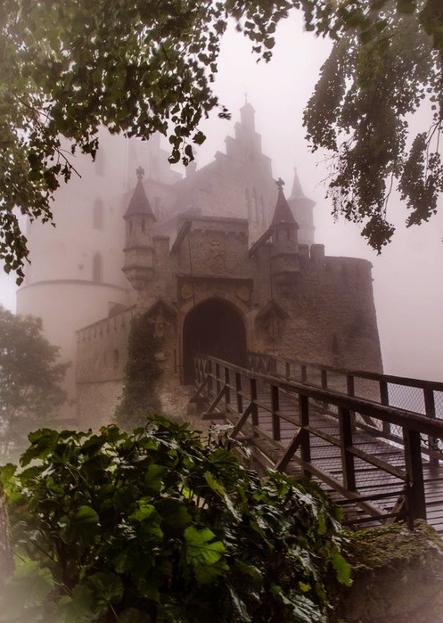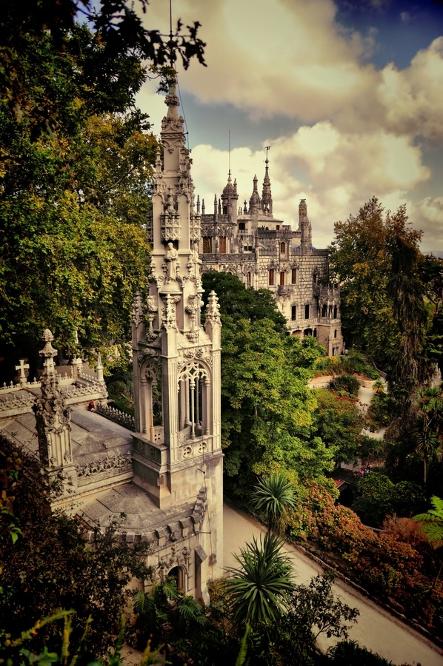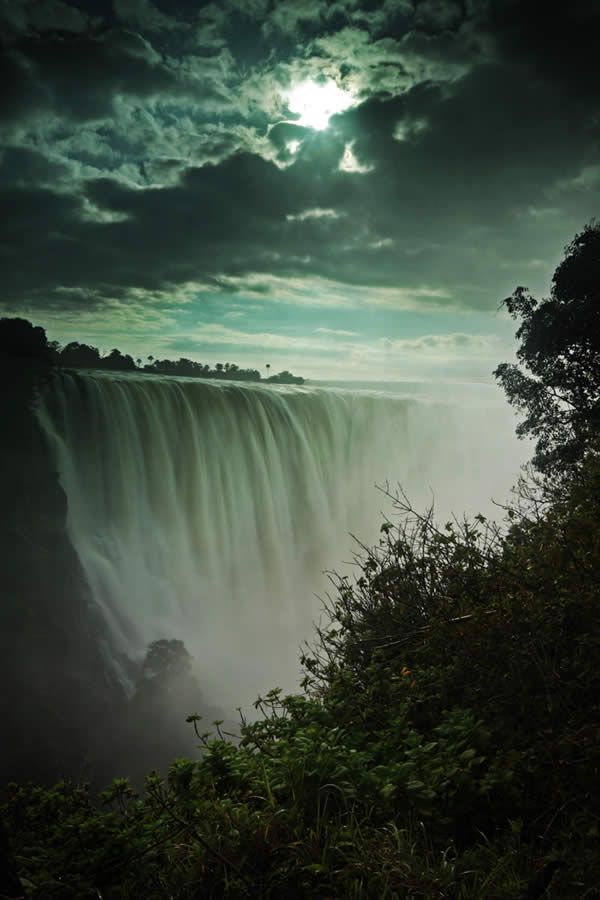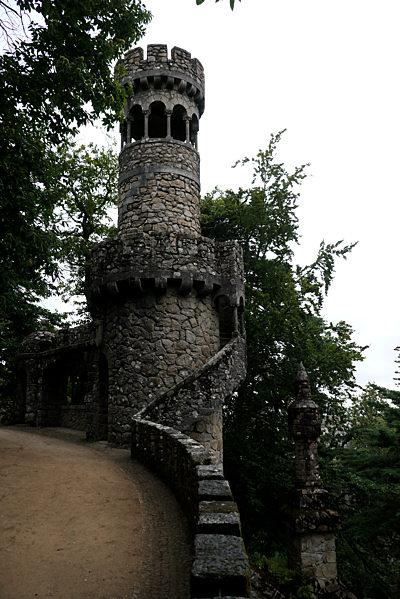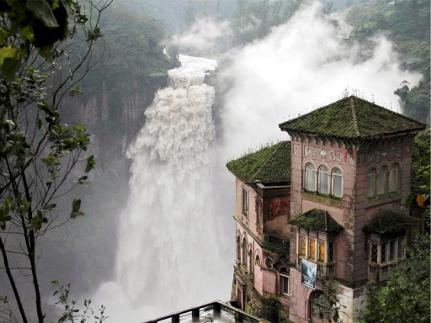 © Copyright Traceyanne McCartney