***DEBUT NOVEL***
A CARPET OF PURPLE FLOWERS
BOOK ONE
Inspirational Romance
Fairy Tales ~ Mythology & Folk Tales
Amazon Top 100 Bestseller Paper & Paid Kindle 2016 in 3 Sub-Genres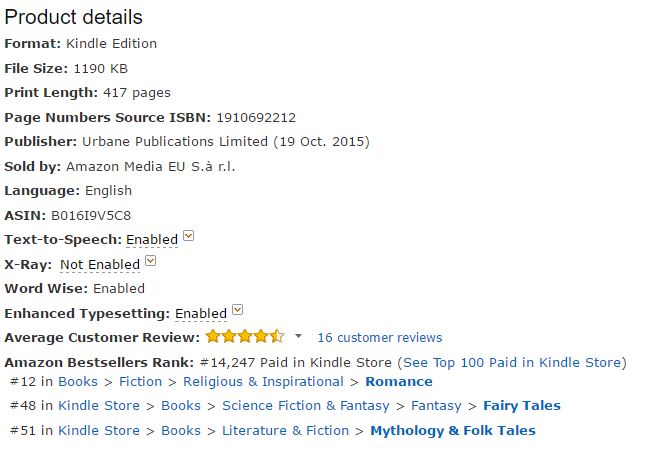 Limited Time - Read Chapters Online Weheartit
Birdy - I'll Never Forget You.mp3
***Book One ***
A Carpet of Purple Flowers
'Four Souls & Three Hearts'
Bea lives a simple life residing in a South London second-hand bookshop. It had been an especially difficult year, first with Bea's uncle dying, then splitting up with Brandon, her philandering boyfriend. The shop's trivial daily conversations, local faces and calm were all she desired, but that was all about to change.
No-one expects to bump into supernatural beings, let alone two opposing sects of a forgotten race. Bea's quiet existence turns into turmoil as she slowly starts to unravel a secret past. She discovers a lost history in which love, revenge, betrayal, magic, power, and karma are not mere cycles of a soul, but a sacred journey upon a web of many possibilities.
The future is not set in stone and the choices that Bea makes ripple through the cosmos. As the secret unfolds she realises that no matter what form your soul takes there are consequences for one's actions in which time has no relevance – we call it karma, they call it Vo-ror-bla.
Will she cope with the truths before her?
What would you do if your very way of existence came into question?
Join Bea as she uncovers the truth of her past via A Carpet of Purple Flowers.
Writing round the block ~ Book Blog & Reviews
Genre: Fantasy, romantic drama
Epic fantasy, coming-of-age, romantic drama and mythology: this book is a finely woven carpet of great fiction.
An intricately-imagined fantasy, suspenseful action, two beautifully interwoven love stories (not the kind of paranormal love triangle I was anticipating), and a lot of well-crafted drama. Brilliant – I want more!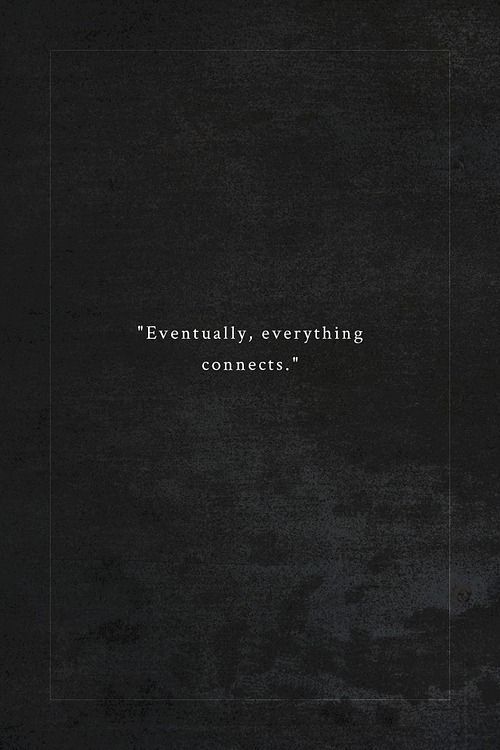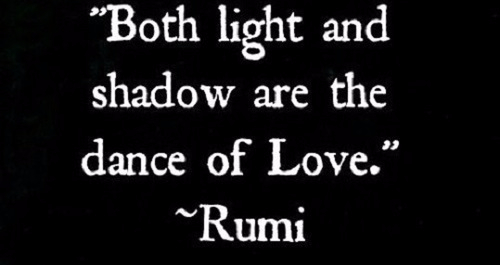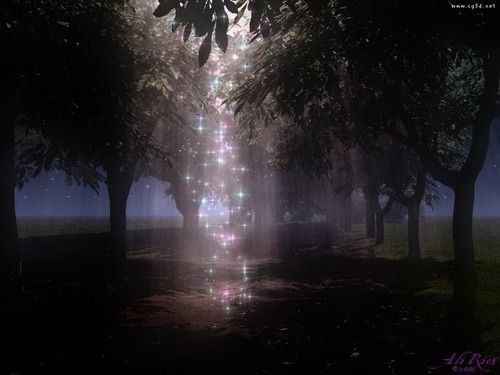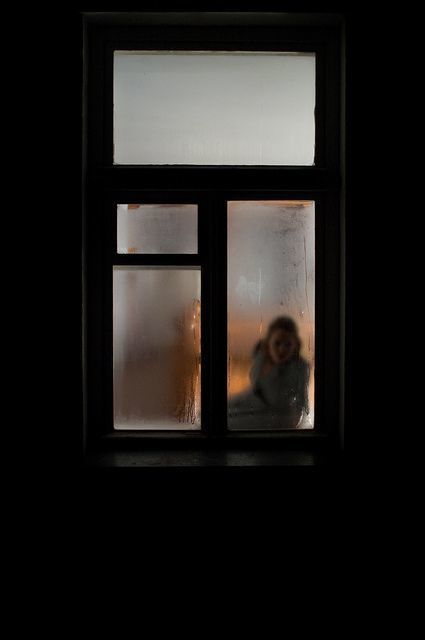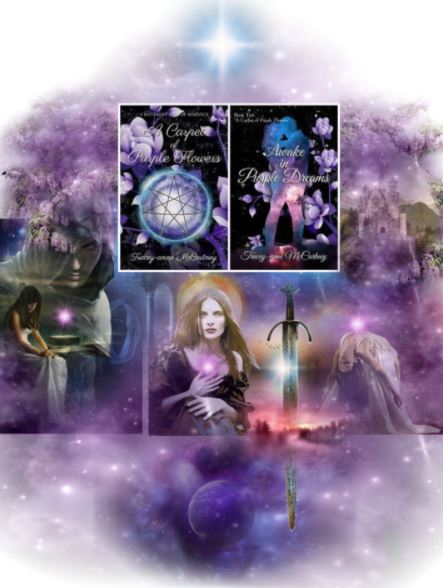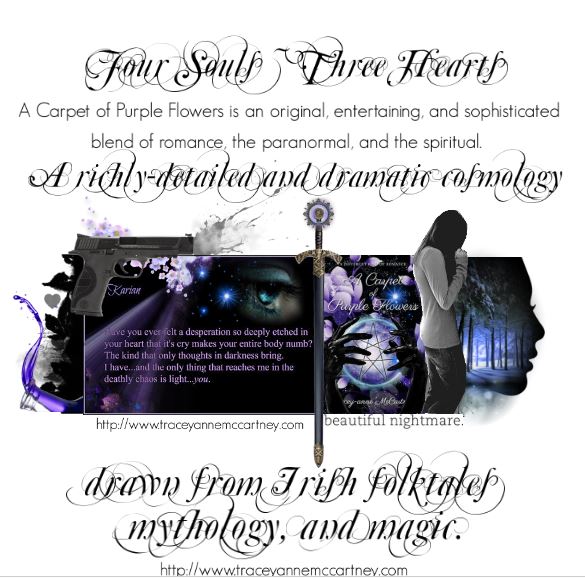 Goodreads - Amazon - NetGalley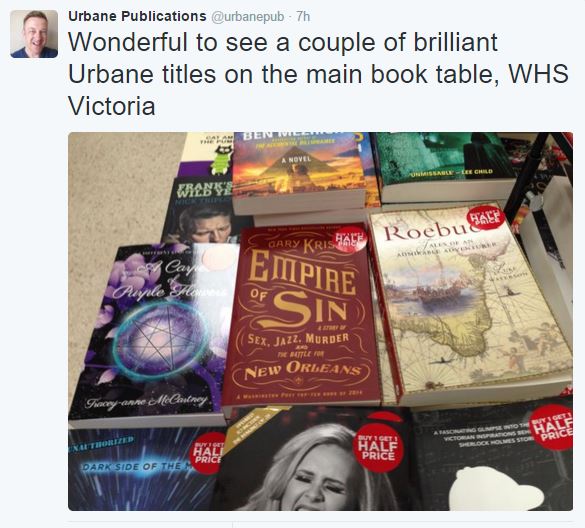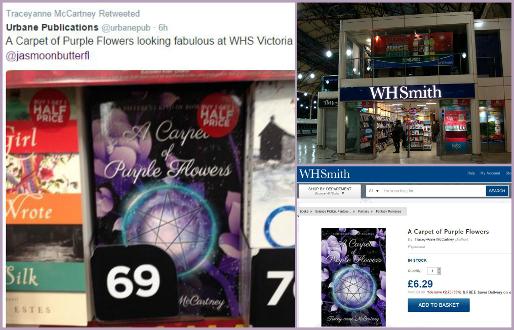 *Amazon U.K Bestselling Author in 3 Sub-Genres*
1. Books > Fiction > Religious & Inspirational ~
Romance
2. Kindle Store > Books > Science Fiction & Fantasy ~ Fantasy ~
Fairy Tales
3. Kindle Store > Books > Literature & Fiction ~
Mythology & Folk Tales

The Legend of the lost star of Amarnae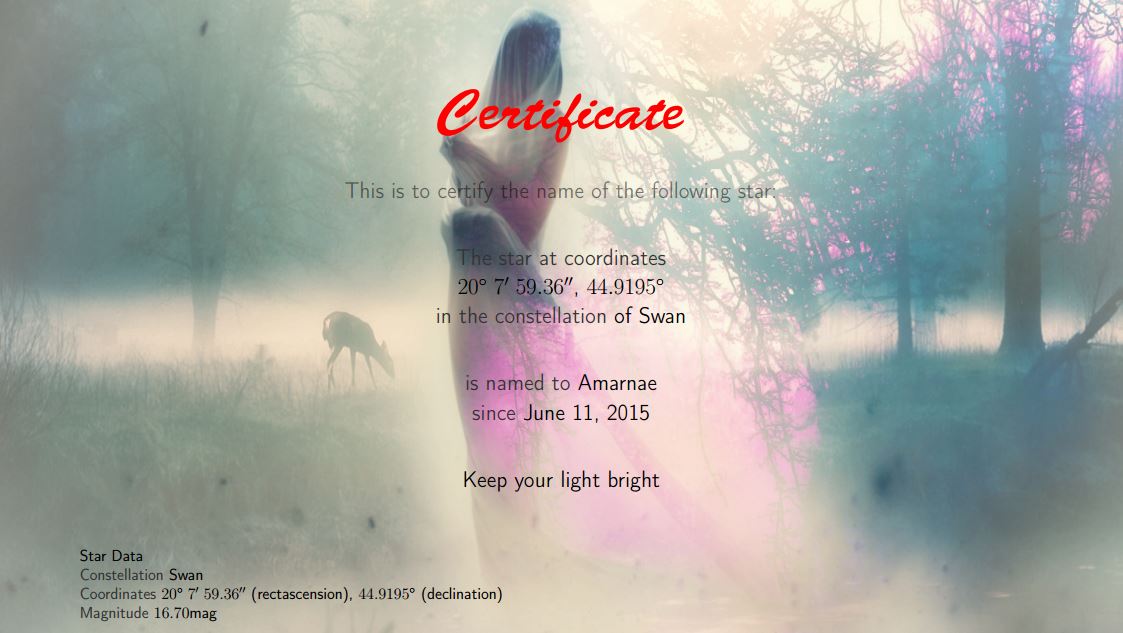 Lifprasira
glyths of the
other-world
- (Font designed for word)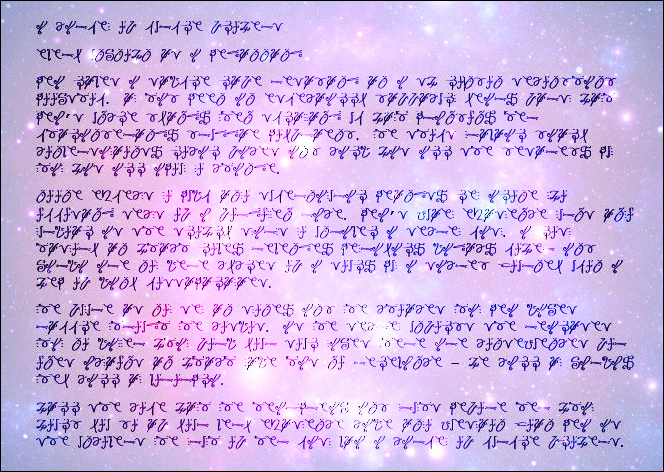 NOTE: These glyths were designed to be written from the top down to the bottom of page, starting from the right side of paper.

For now, I have written as 'English' style - left to right, across the page.